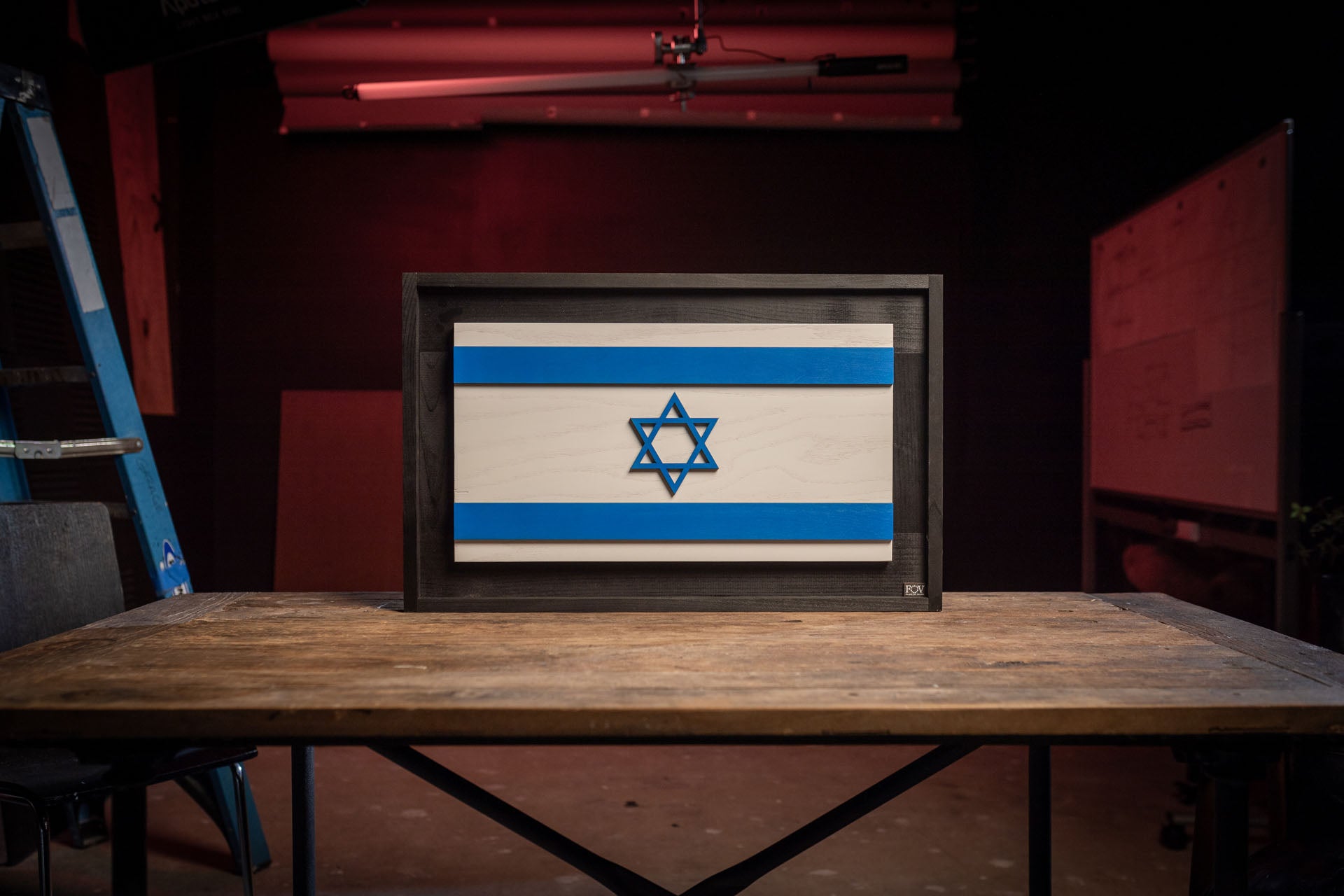 Historical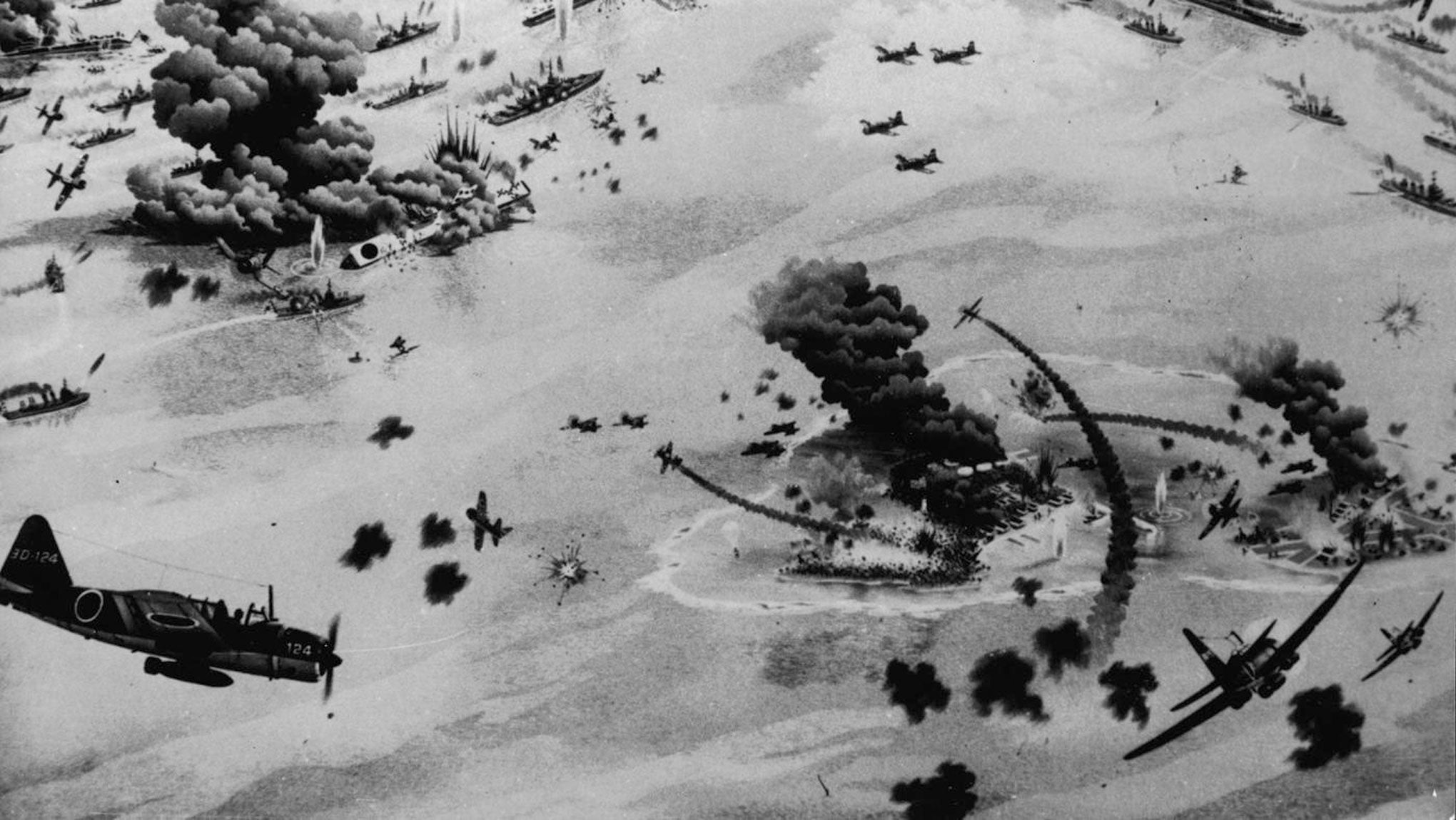 American Small Business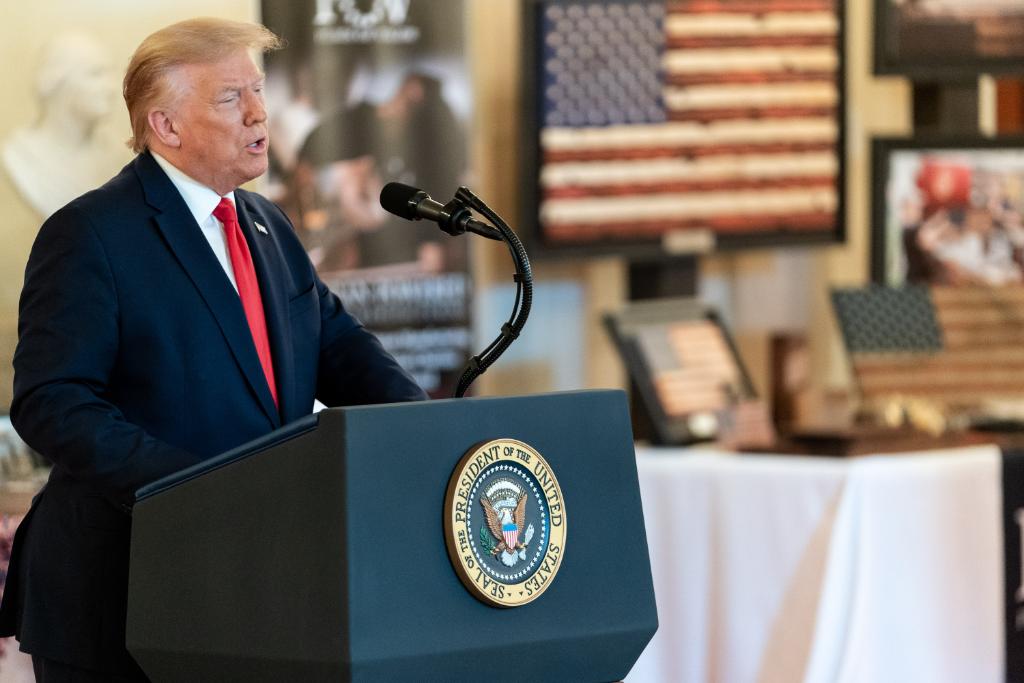 Flags of Valor in the White House
Team Flags of Valor was privileged to be featured in the White House "Spirit of America Showcase", honoring companies that embody American values, made in the USA, and American jobs. We joined 9 ot...
American Small Business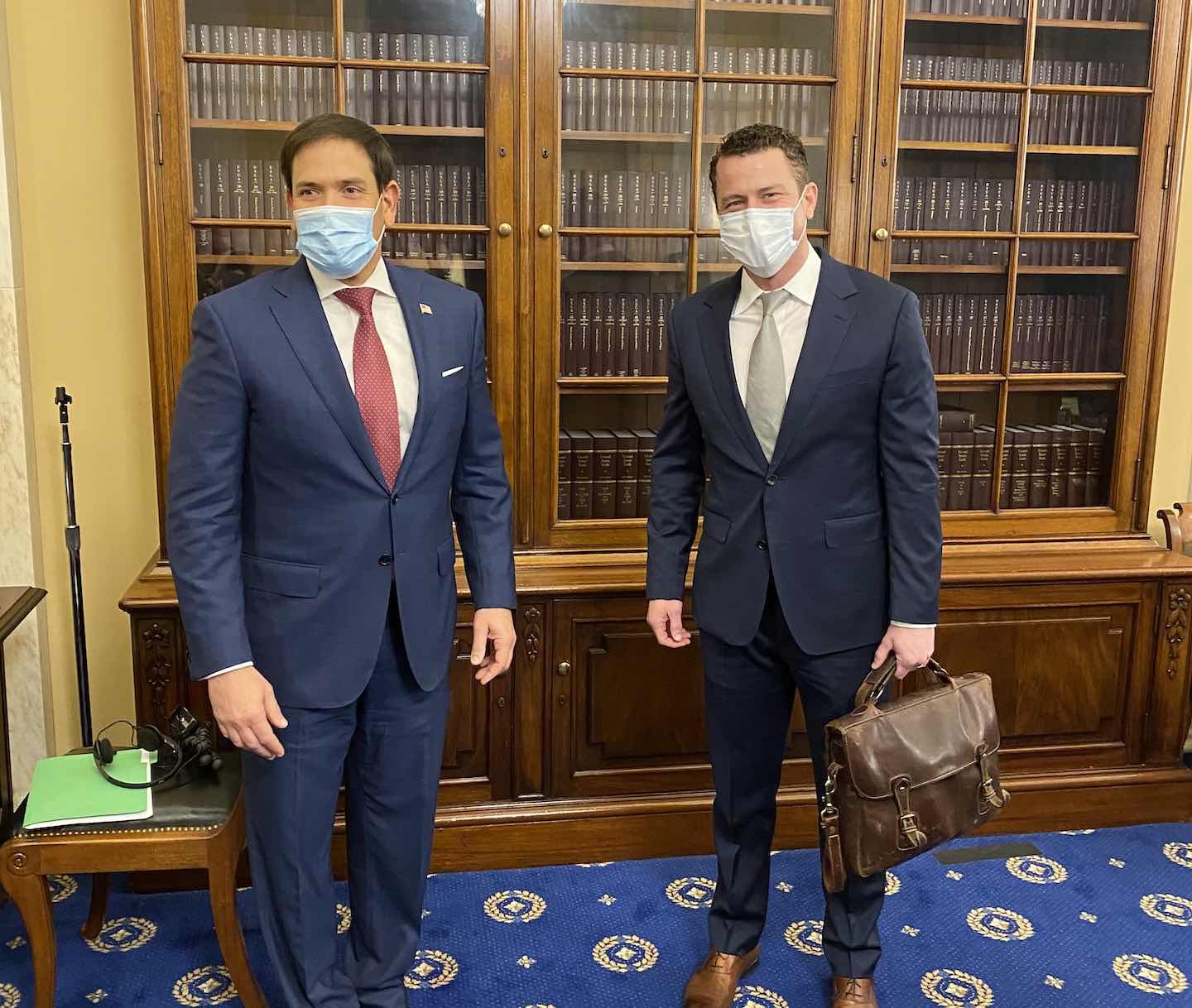 Representing Small Business to the US Senate
We were recently privileged to represent American small business and the US Chamber of Commerce to the US Senate Committee on Small Business and Entrepreneurship. This was a first for our company a...
Giving Back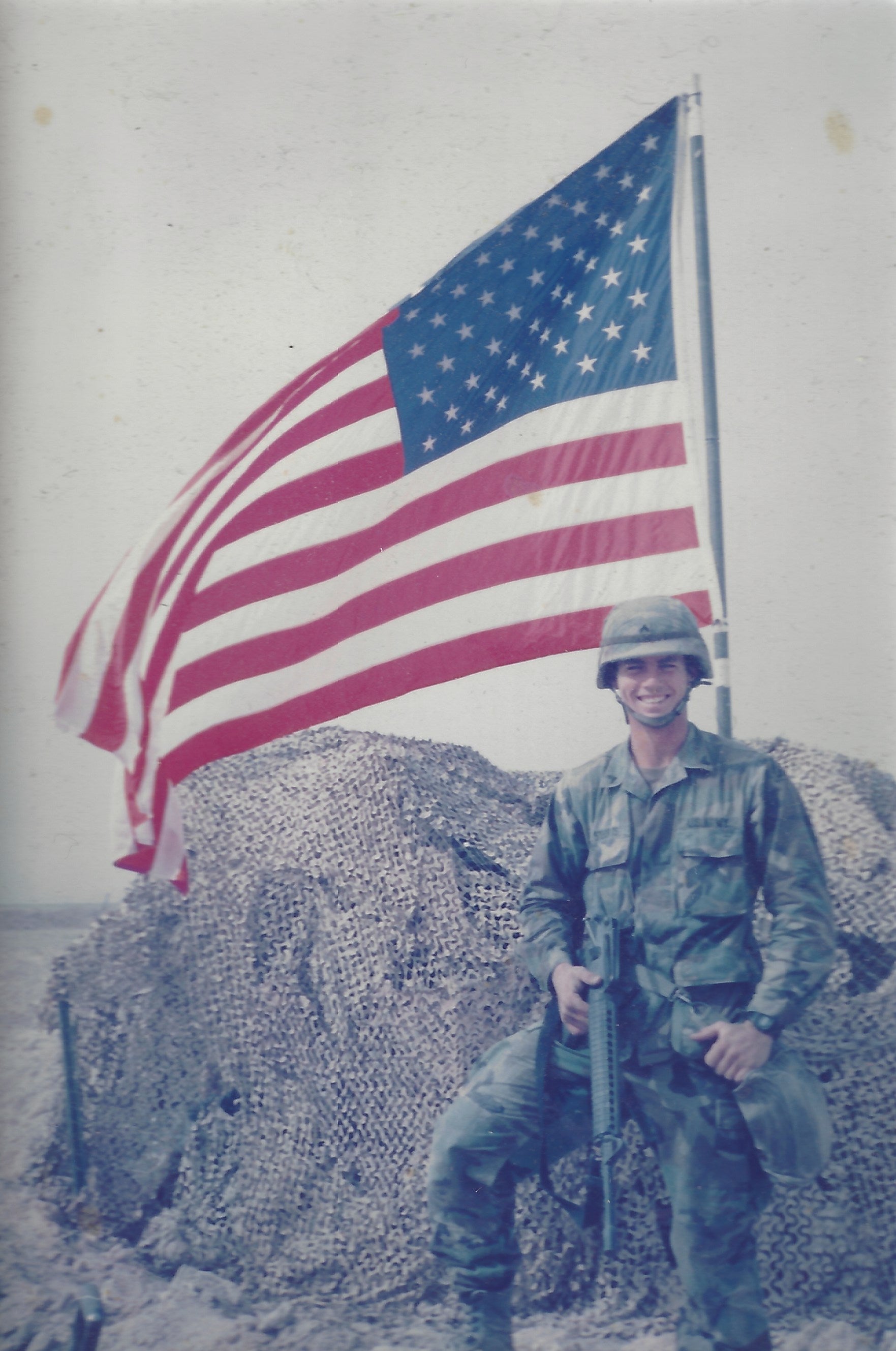 The veteran experience and culture are foundational to our mission.  Before veterans were the lifeblood of our team, they were the lifeblood of our nation's defense.  A tradition of service and sac...
Community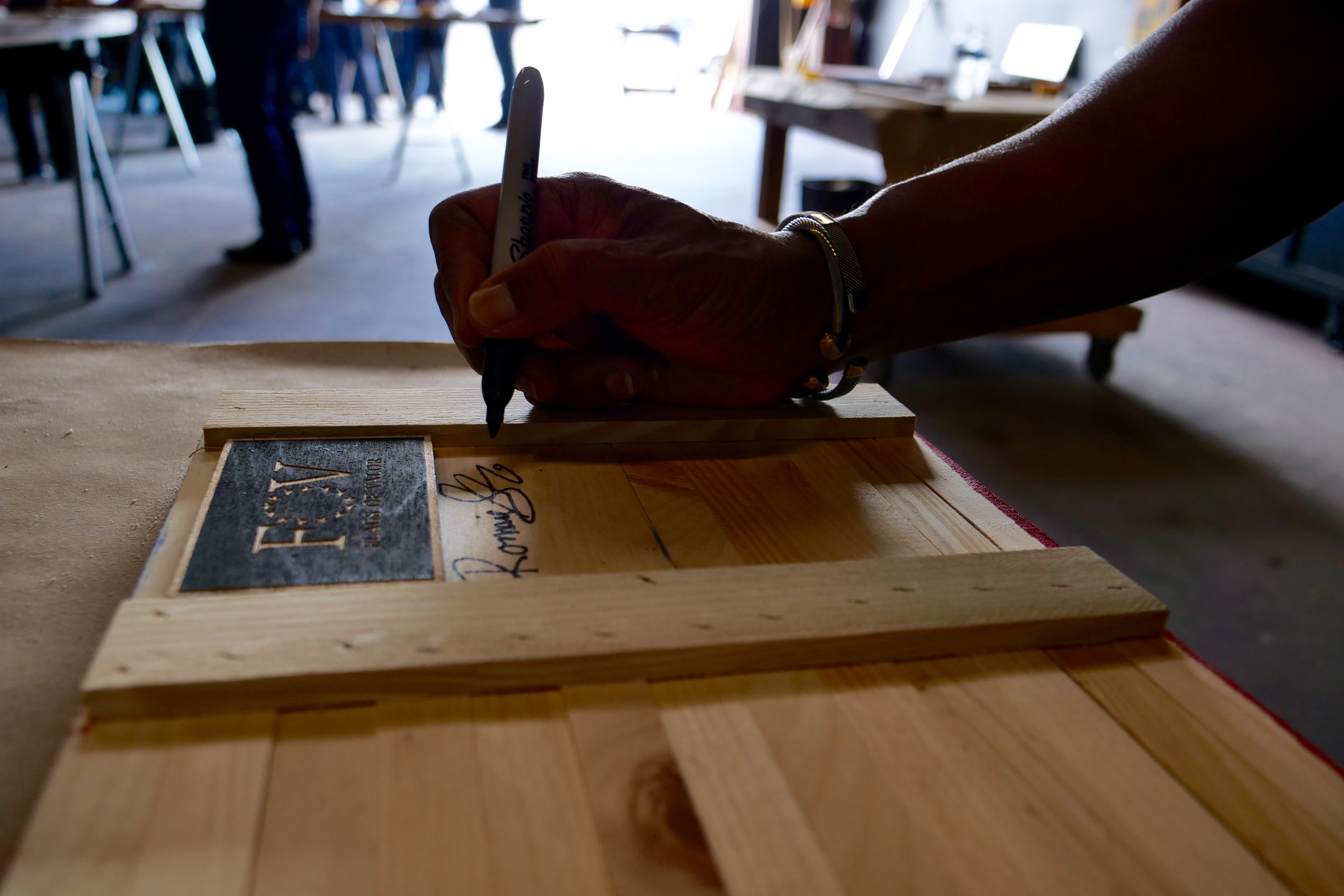 Flag Build with the U.S. Chamber of Commerce
On October 1st, members of the U.S. Chamber of Commerce's Small Business Council came out to our showroom in Ashburn, VA to participate in a flag build. About 40 people poured into our creative spa...
Made in America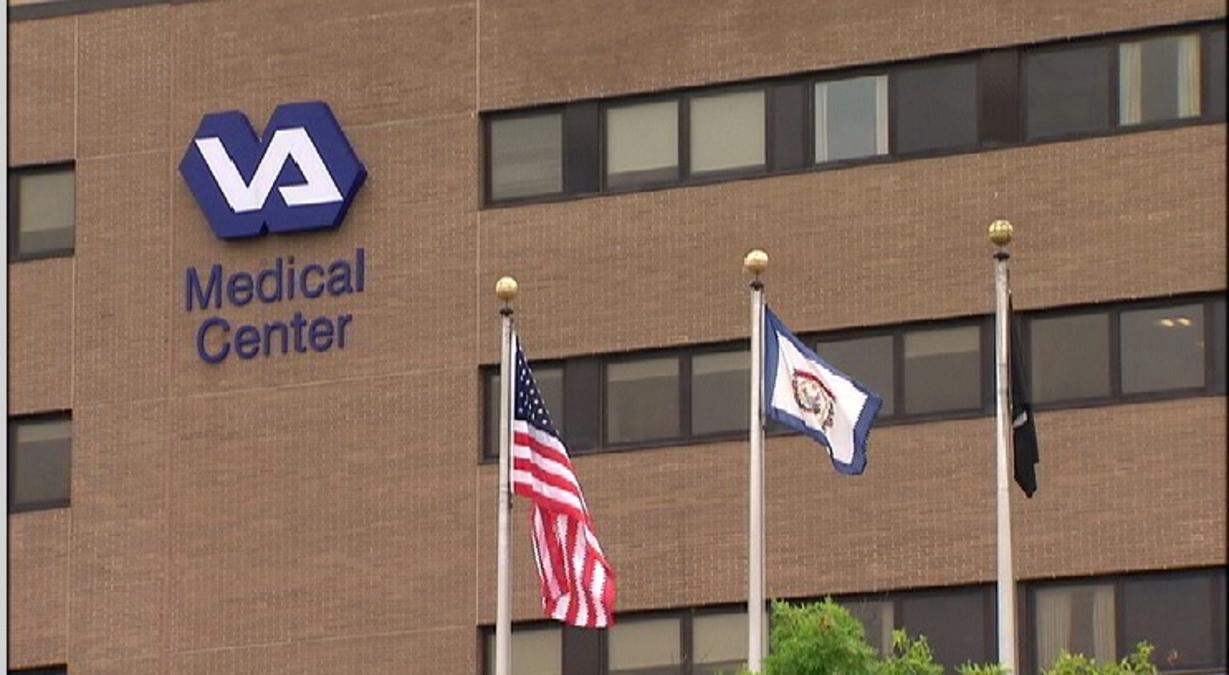 Community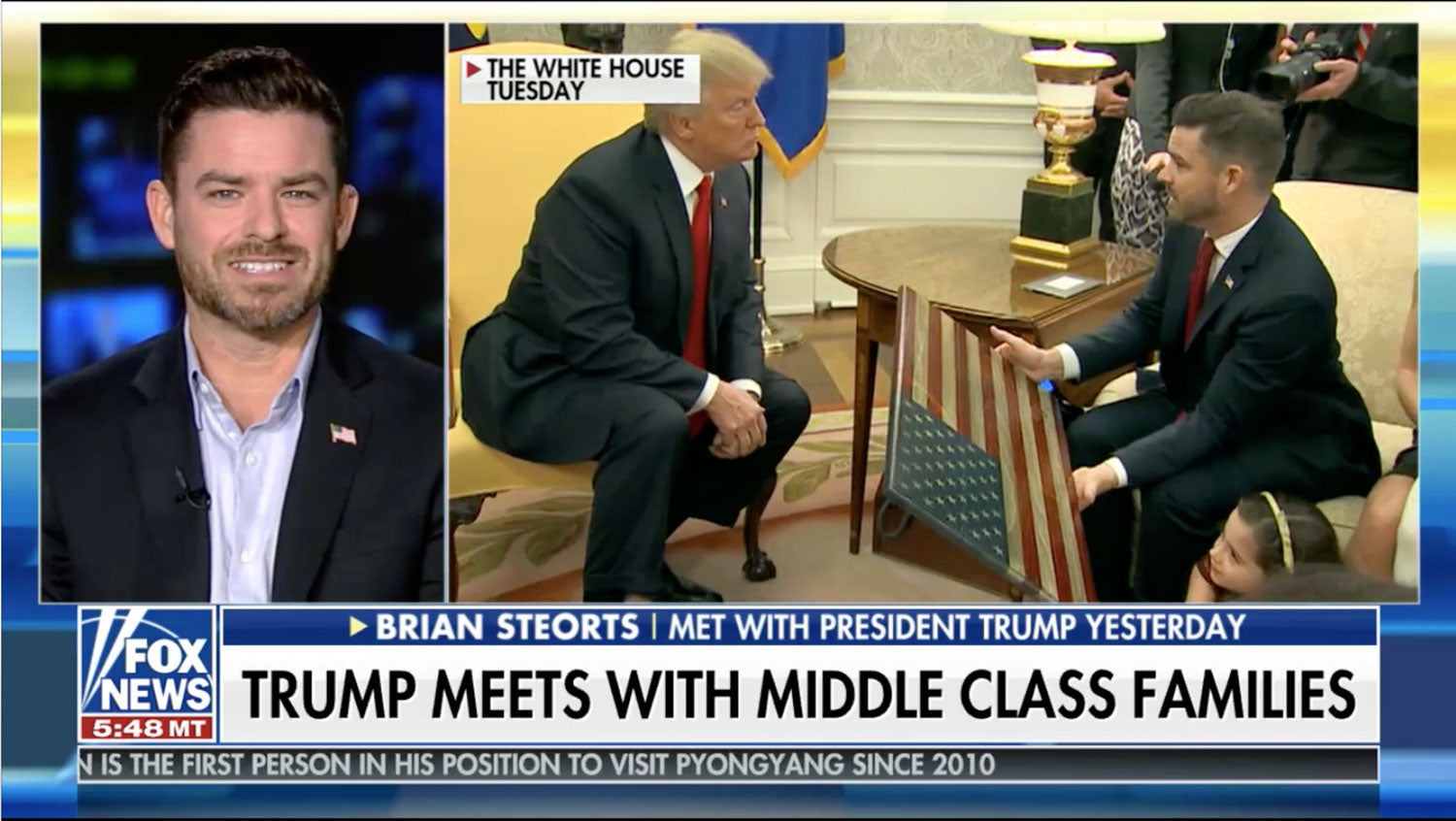 Flags of Valor Featured on Fox News
  Watch Flags of Valor featured on Fox News as our founder, Brian Steorts, talks about our wooden flags made by veterans, and his meeting with President Trump. Brian will be featured on Fox Busines...
Grateful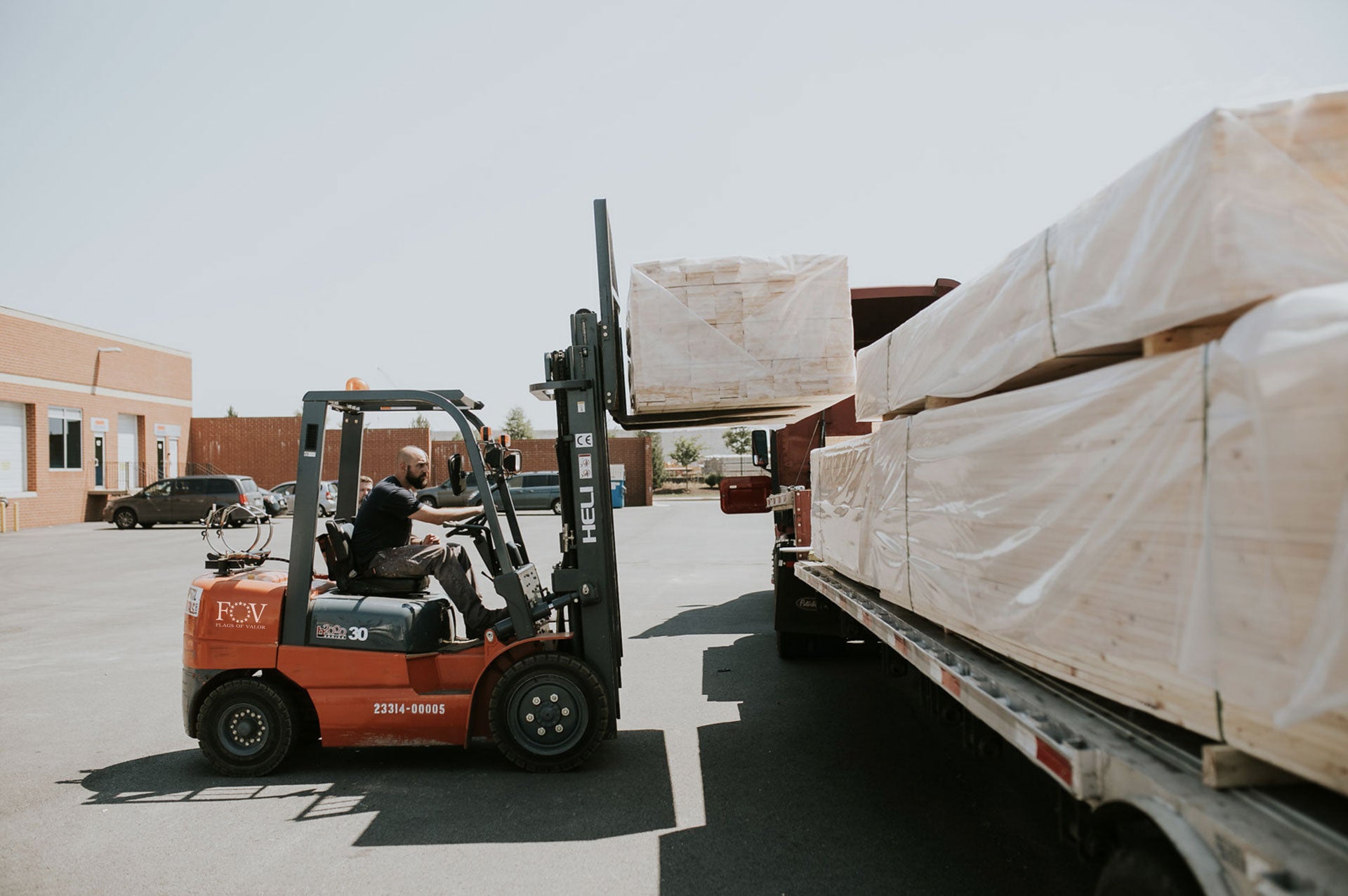 The Wood We Use: It's 'American Made'
It's December and Christmas tree lots are springing up all over town. For many of us, gathering everyone to go and choose a Christmas tree is a family tradition.  It's also one of those "good for ...
DeWalt