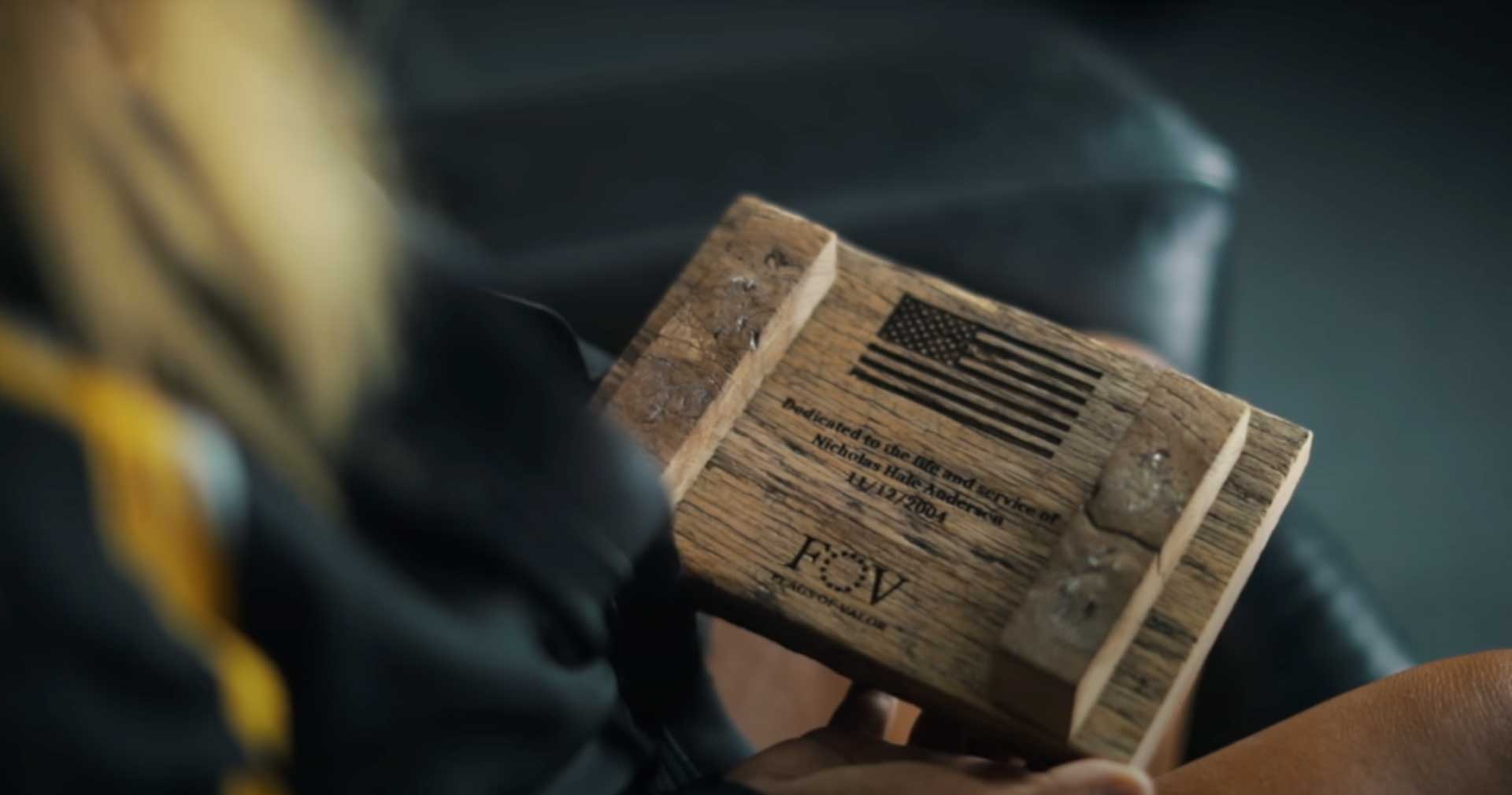 9/11 Promise Run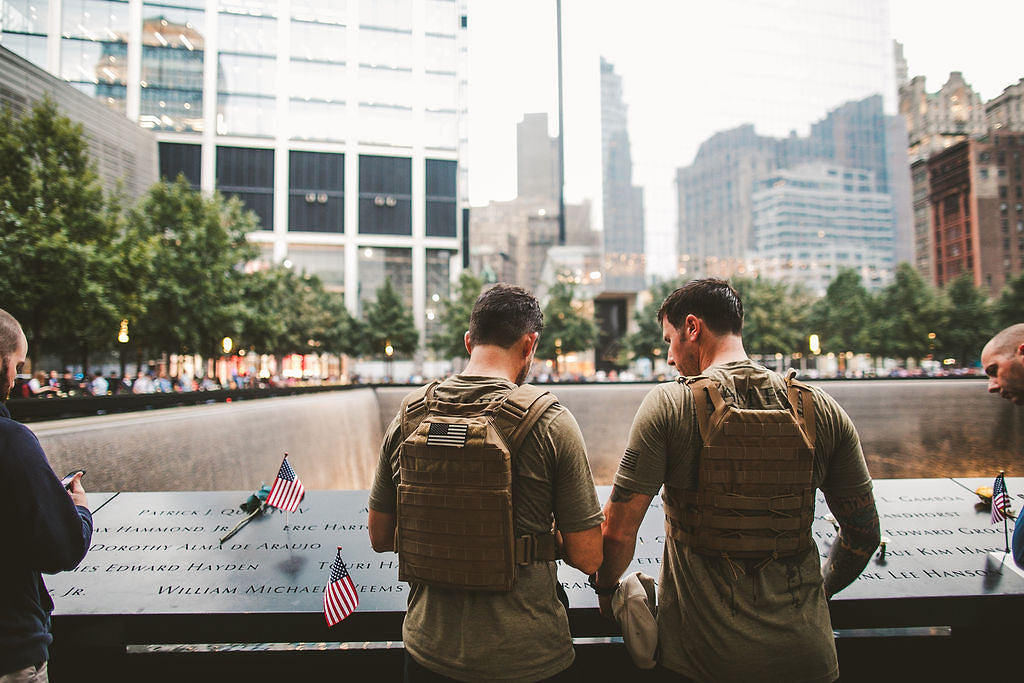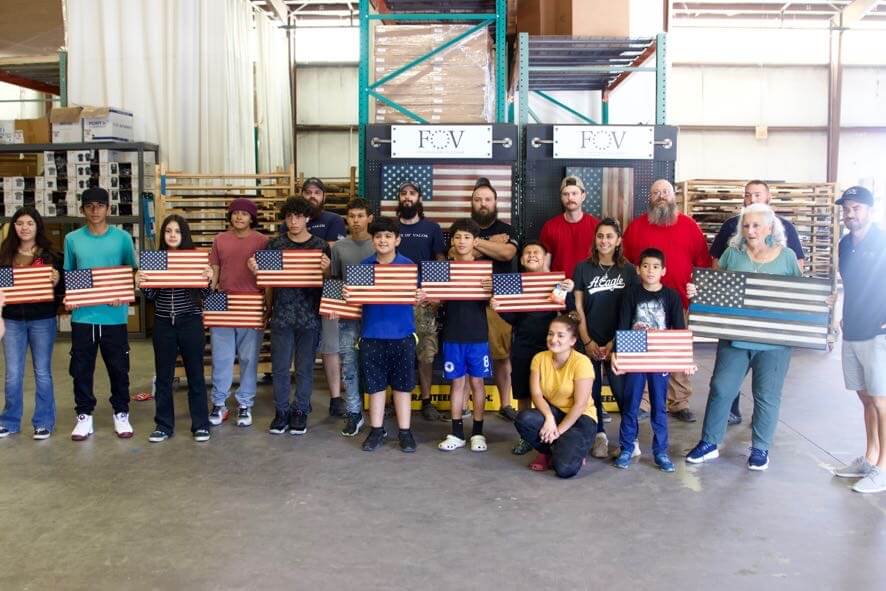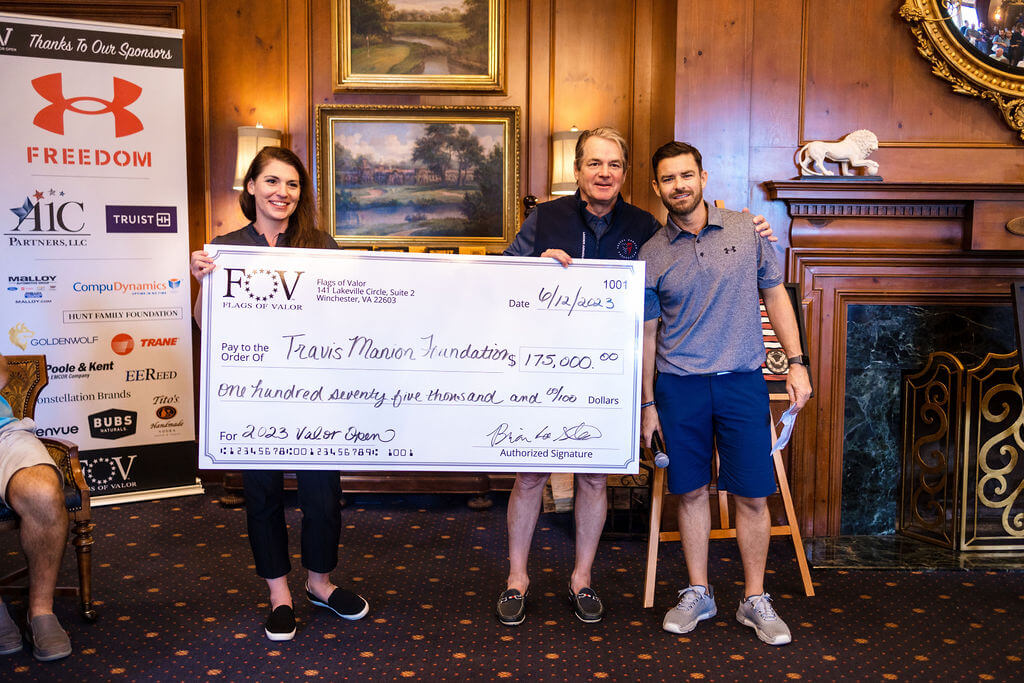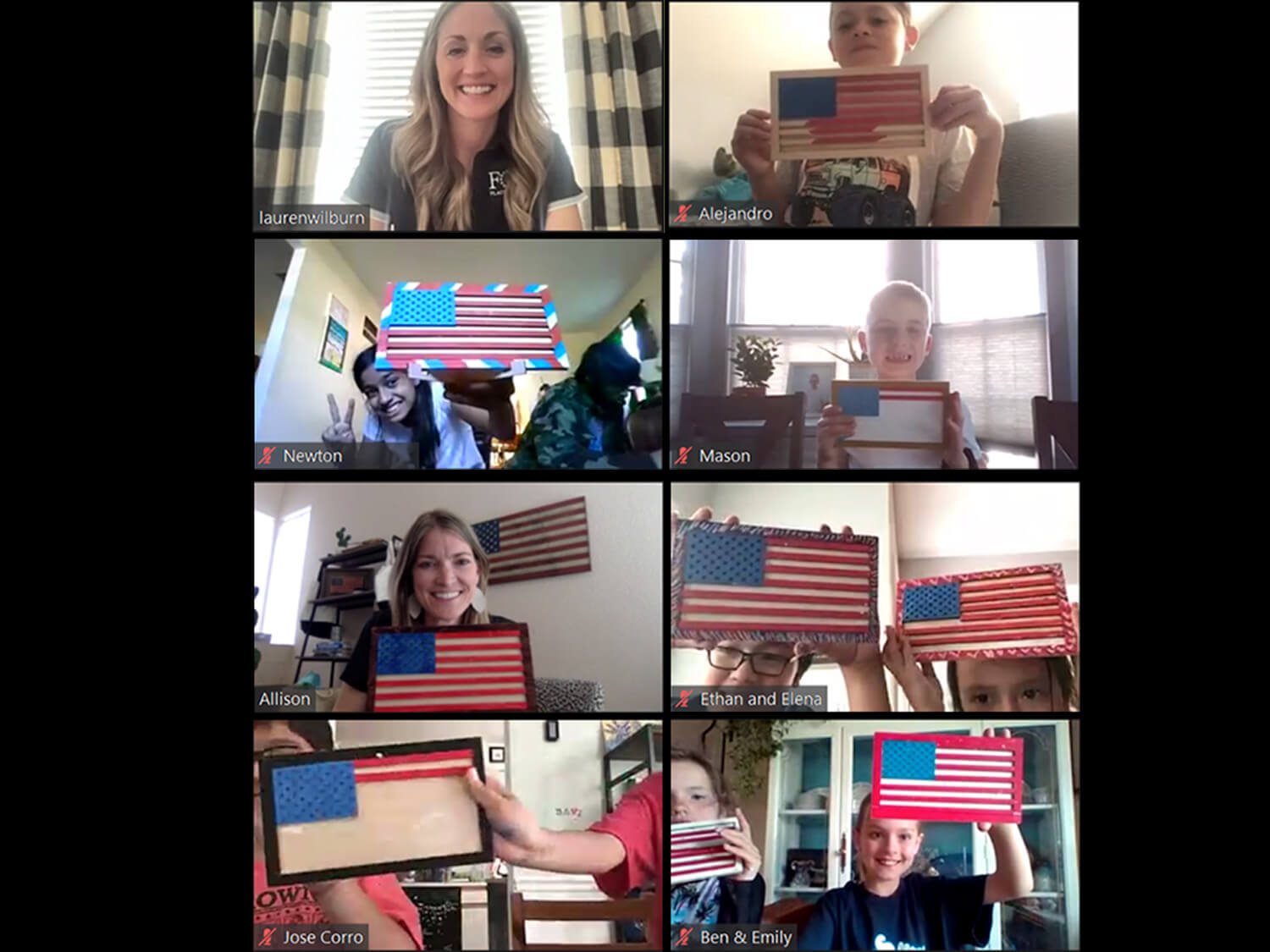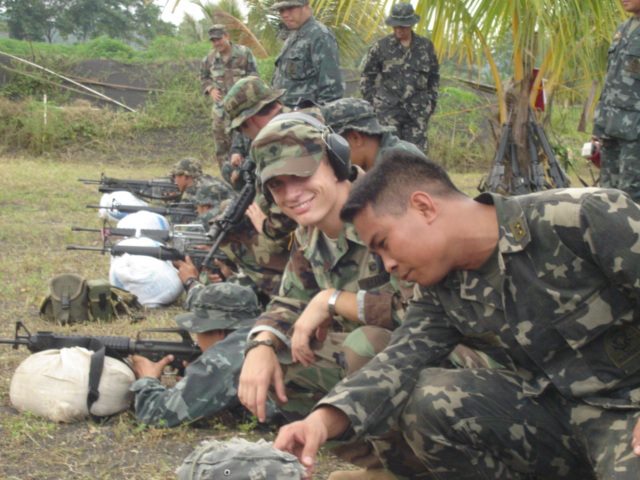 But this phone call was different. It was during this call when Brian first floated the idea of bringing Combat Flags back to life, but this time under the wing of Flags of Valor. It was (and still...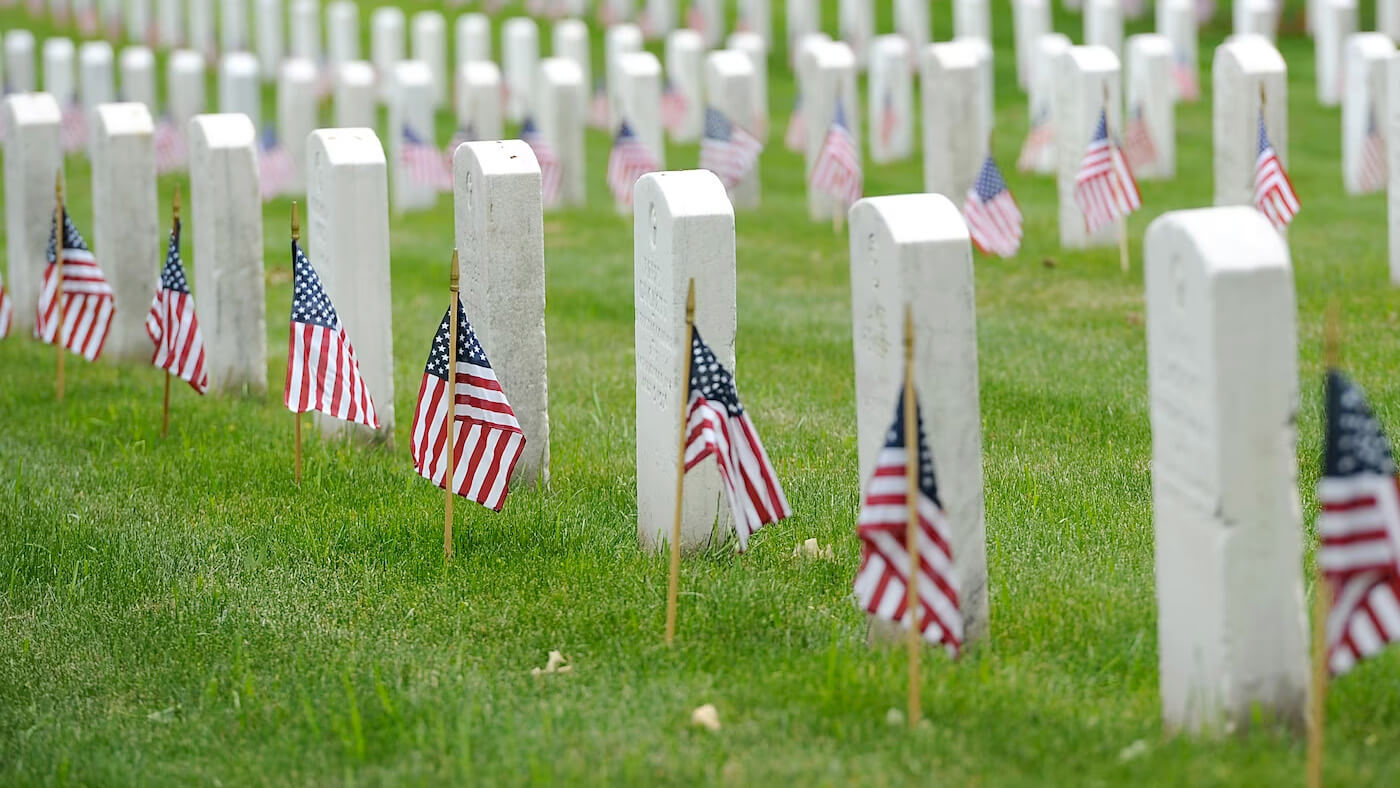 Unveiling the History of Memorial Day
Honoring the Fallen: Origins of Memorial Day Memorial Day, known as a time of remembrance and gratitude, holds a rich history that stretches back to the aftermath of the American Civil War. Initia...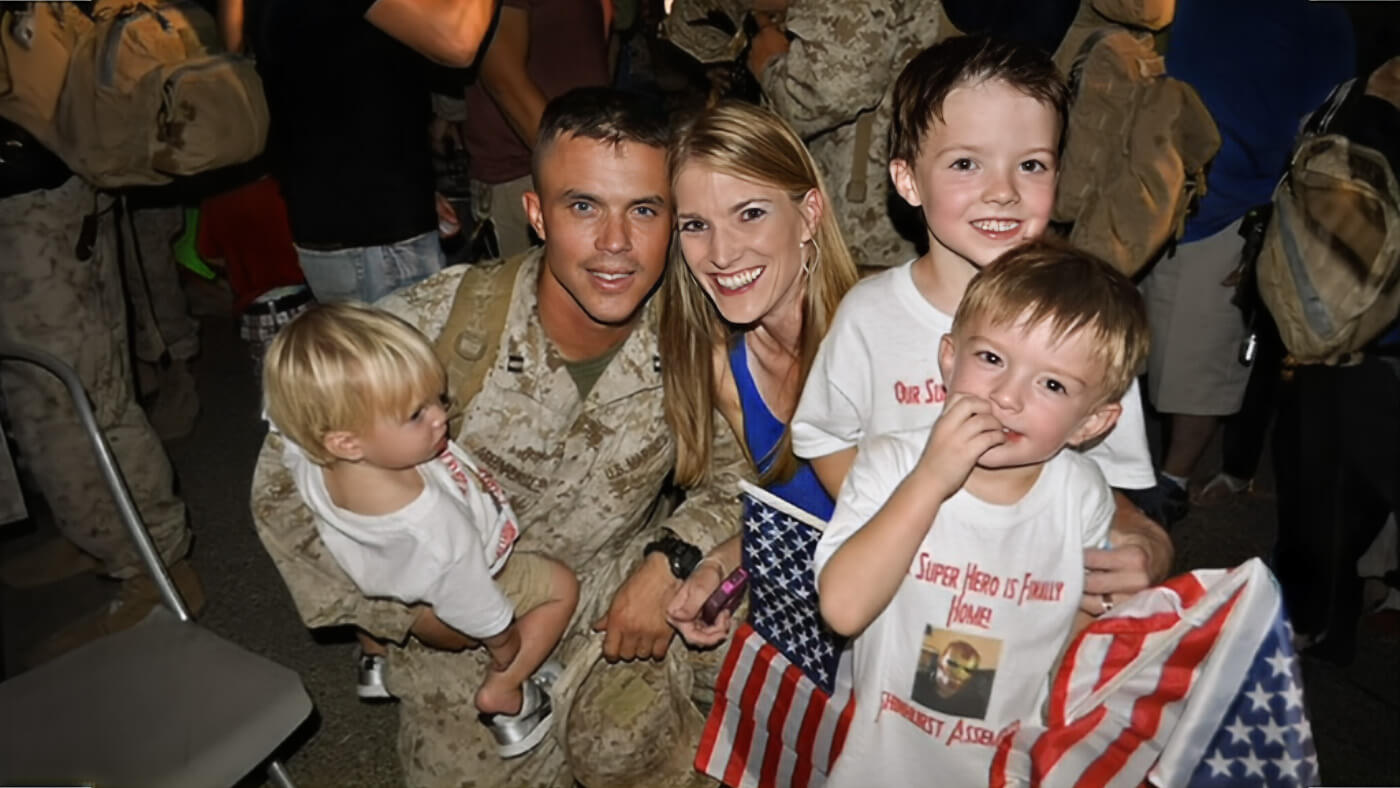 Serving one's country is a family effort.
Celebrating Military Spouse Appreciation Day 2023 In honor and celebration of Military Spouse Appreciation Day, we sat down with Allison Ashinhurst, Flags of Valor Customer Service Manager, about ...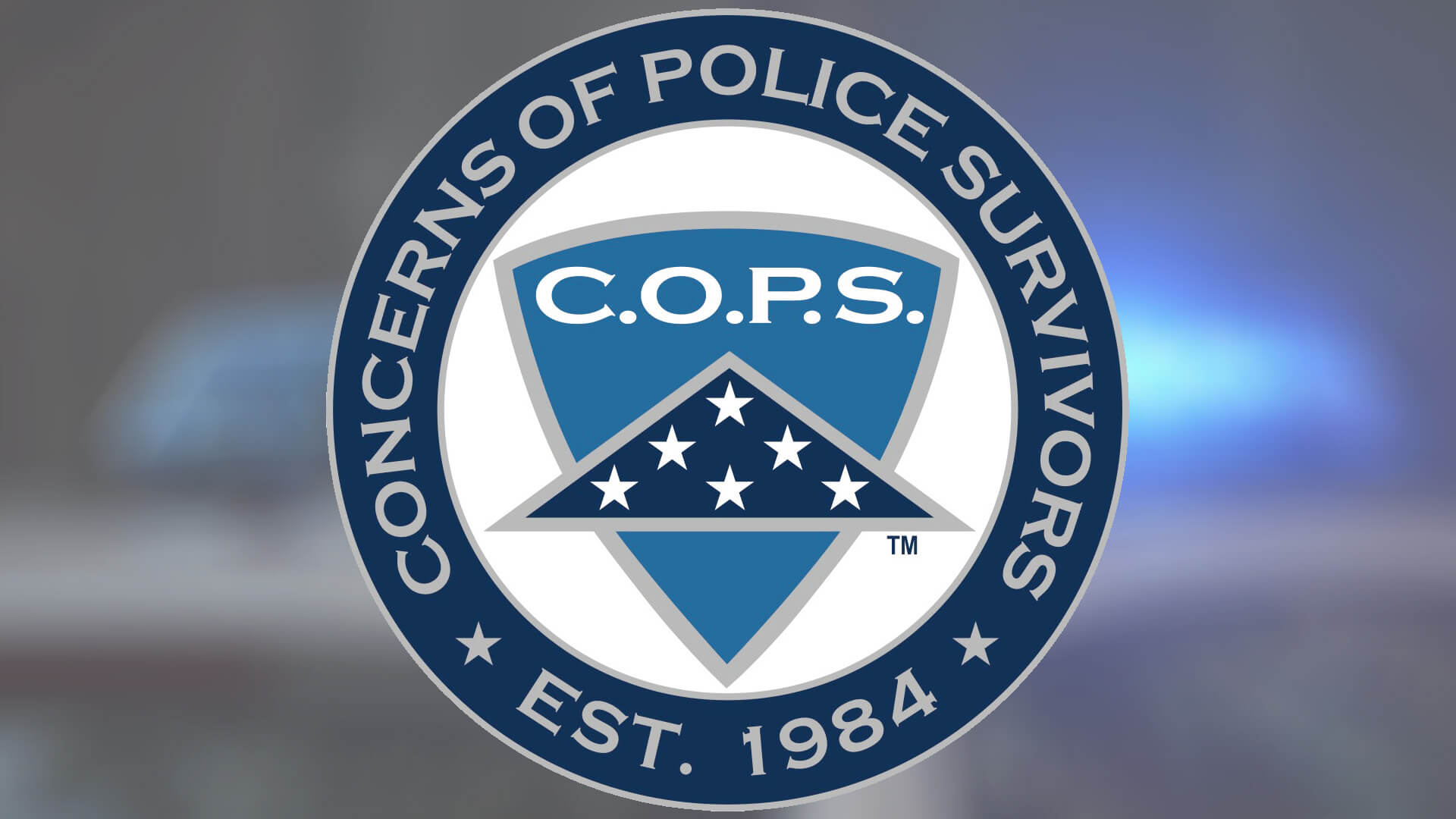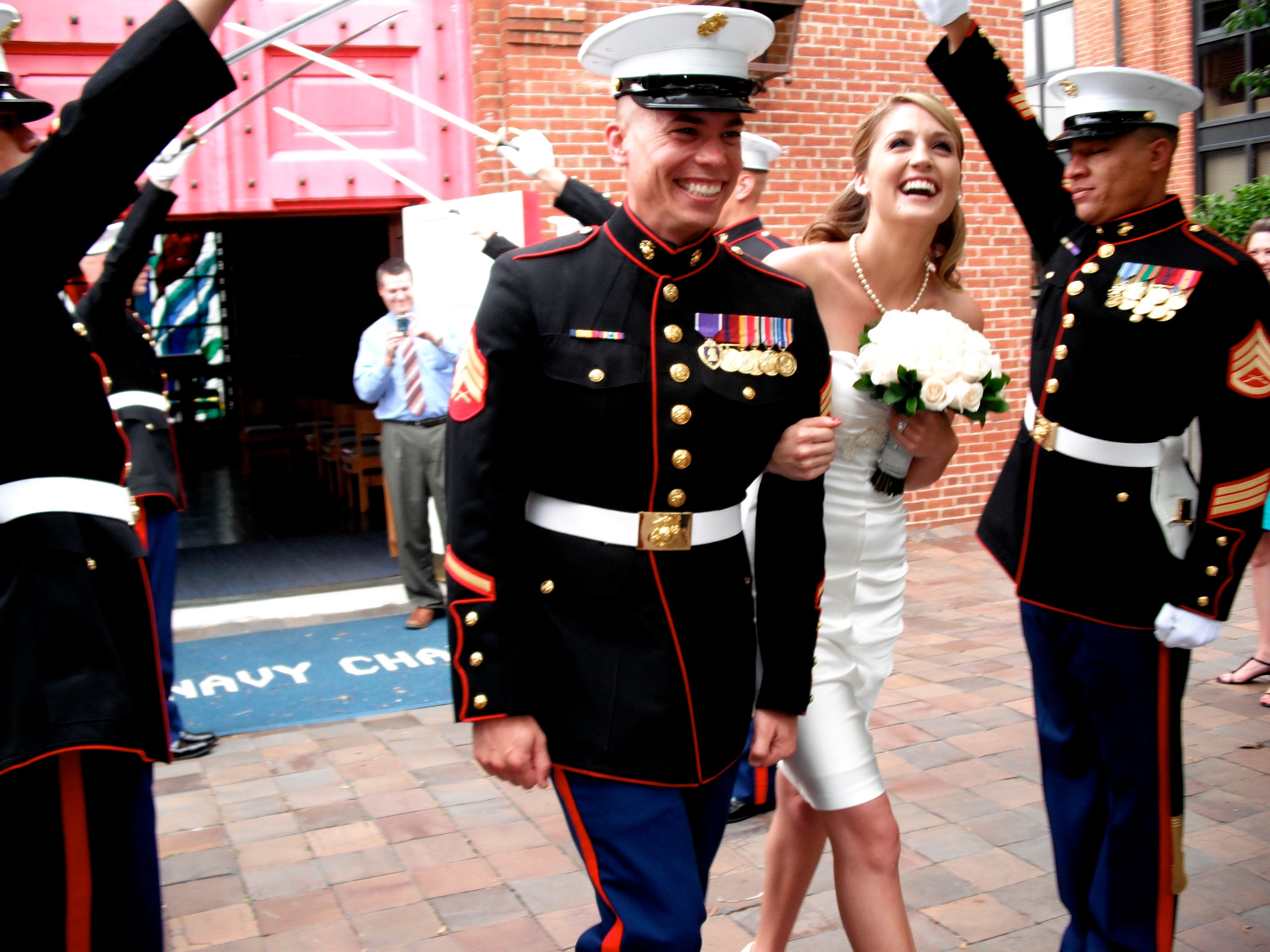 Small moments become your greatest treasures
I was an active duty Marine Corps spouse for 8 of the 14 years my husband served in the United States Marine Corps. During those 8 years, our family was stationed at two different bases - 8th and I...