12 Days of Christmas Starts Now
Special discounts for Veteran Crafted Flags & American Made Products during 12 Days of Christmas!
SHOP NOW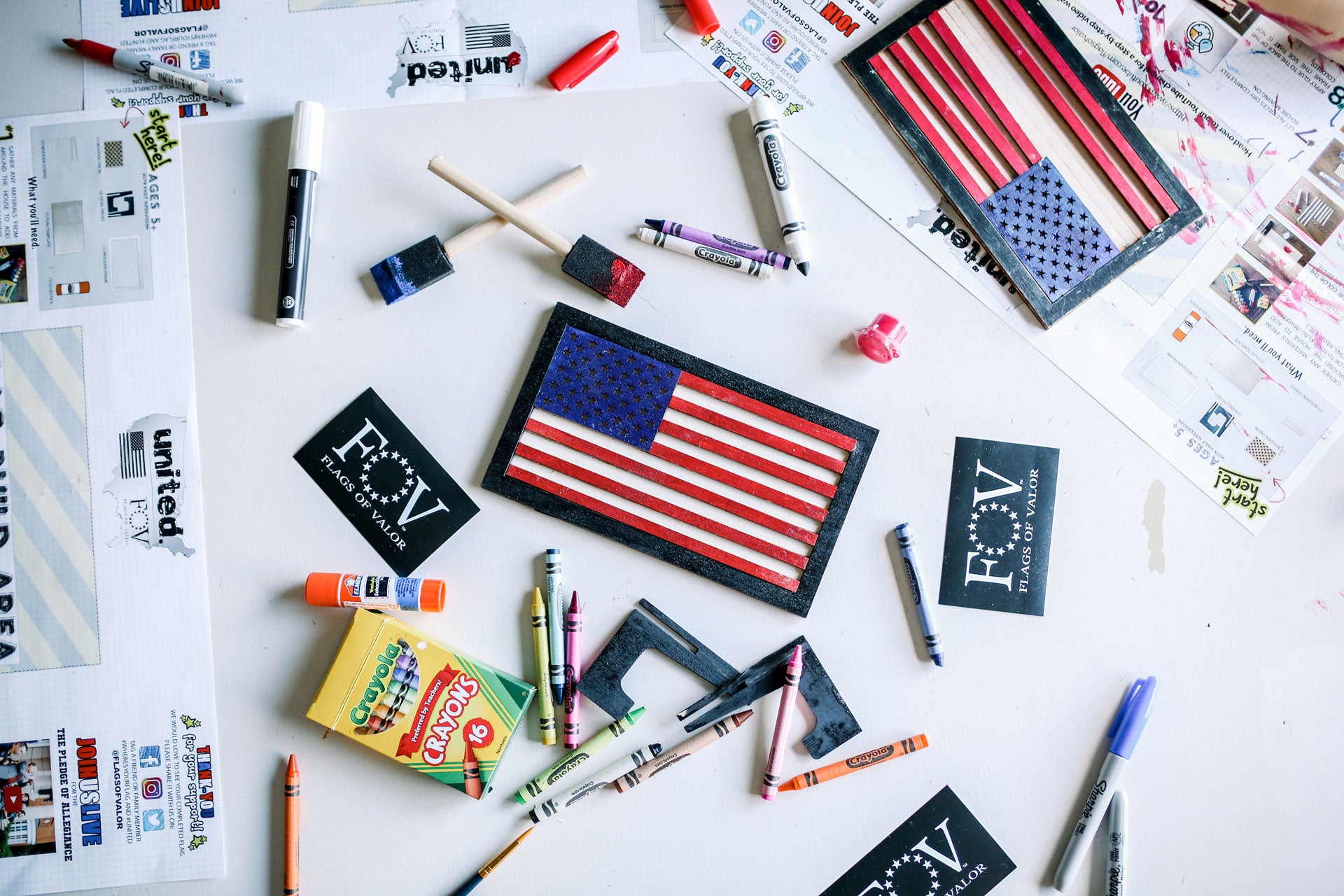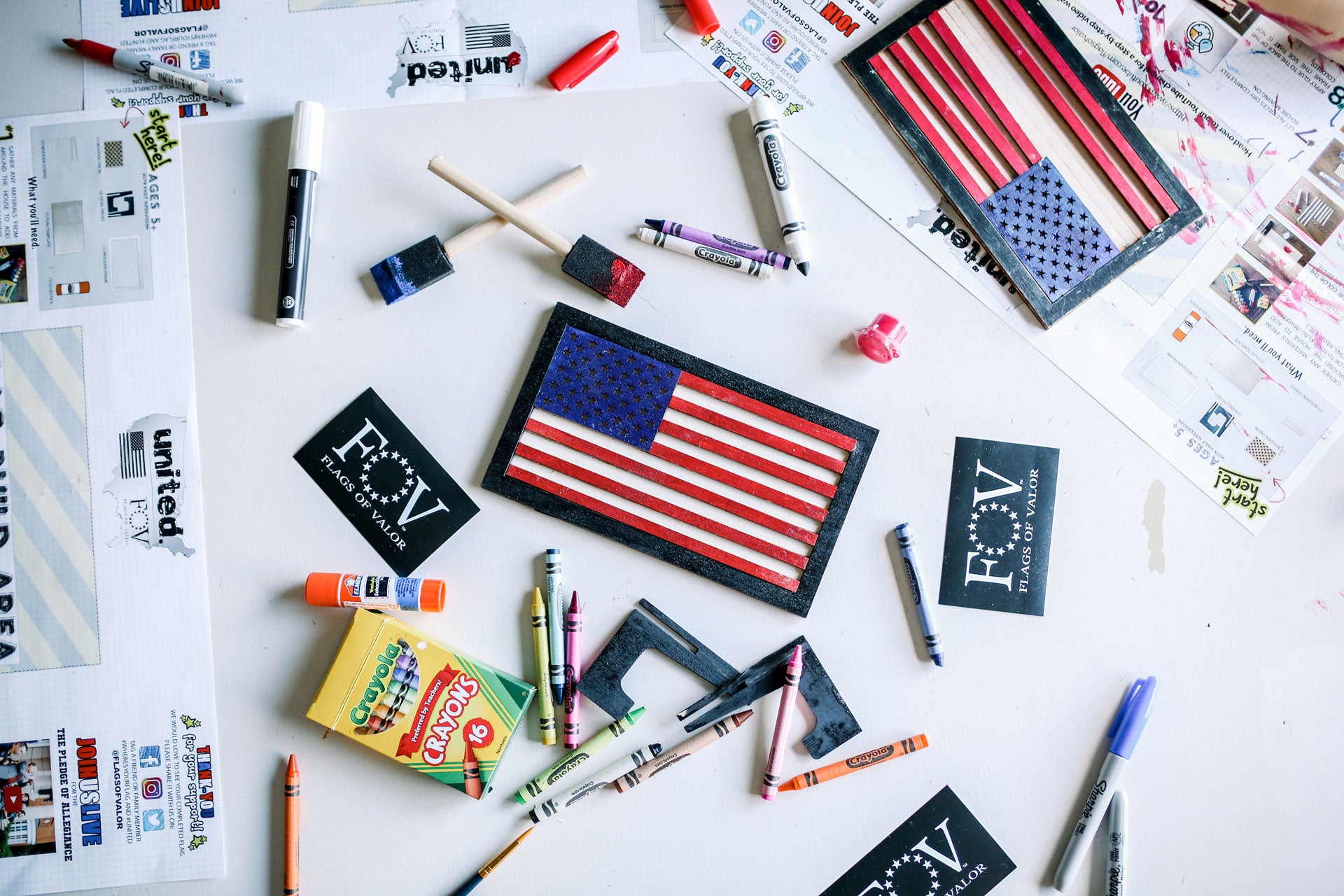 Ignite a Love for Country in Kids with Flags of Valor's DIY Flag Kit
The Kid's Flag Build Kit
SHOP NOW
Made in America Matters.
Each and every handcrafted product is 100% made from American grown and sourced materials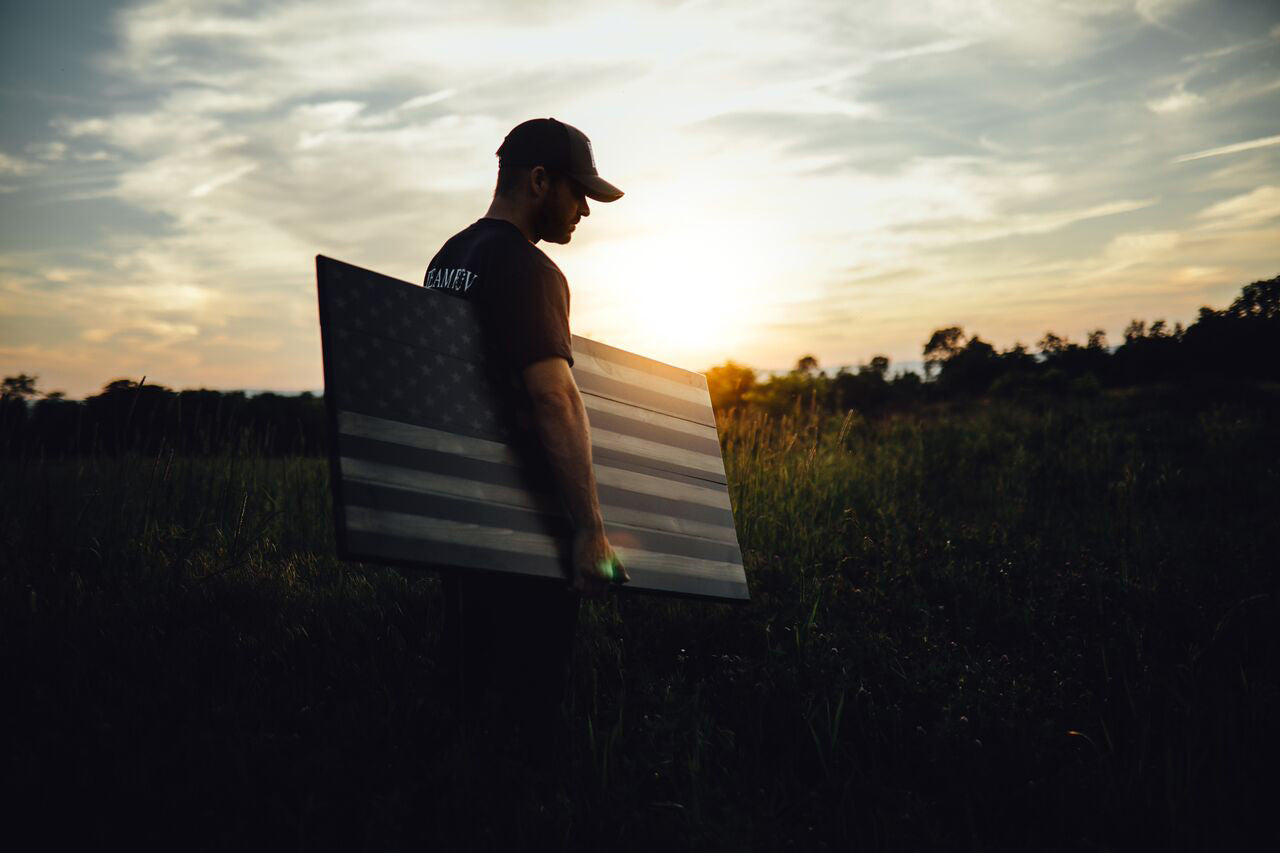 Behind the Valor: The Mission and Heart of Flags of Valor
Mission First.
We're founded on the simple truths that Veterans deserve opportunity, made in America matters and we should never stop giving back. 
Amazing - Highly Recommend!!
I expected it to look great based on the reviews, but it has exceeded my expectations. Could not be more impressed, and couple that with supporting a fantastic cause, I could not recommend this company and these flags more.
Excellent Product
The holder is actually much larger then expected with good detail work on the stars. I had 60 plus coins and have room to spare. This is a nice addition to my career memory collection.
Excellent Quality
This is my second flag from Flags of Valor. They are fast shippers and the quality is second to none. It's nice to have a quality company to do business with.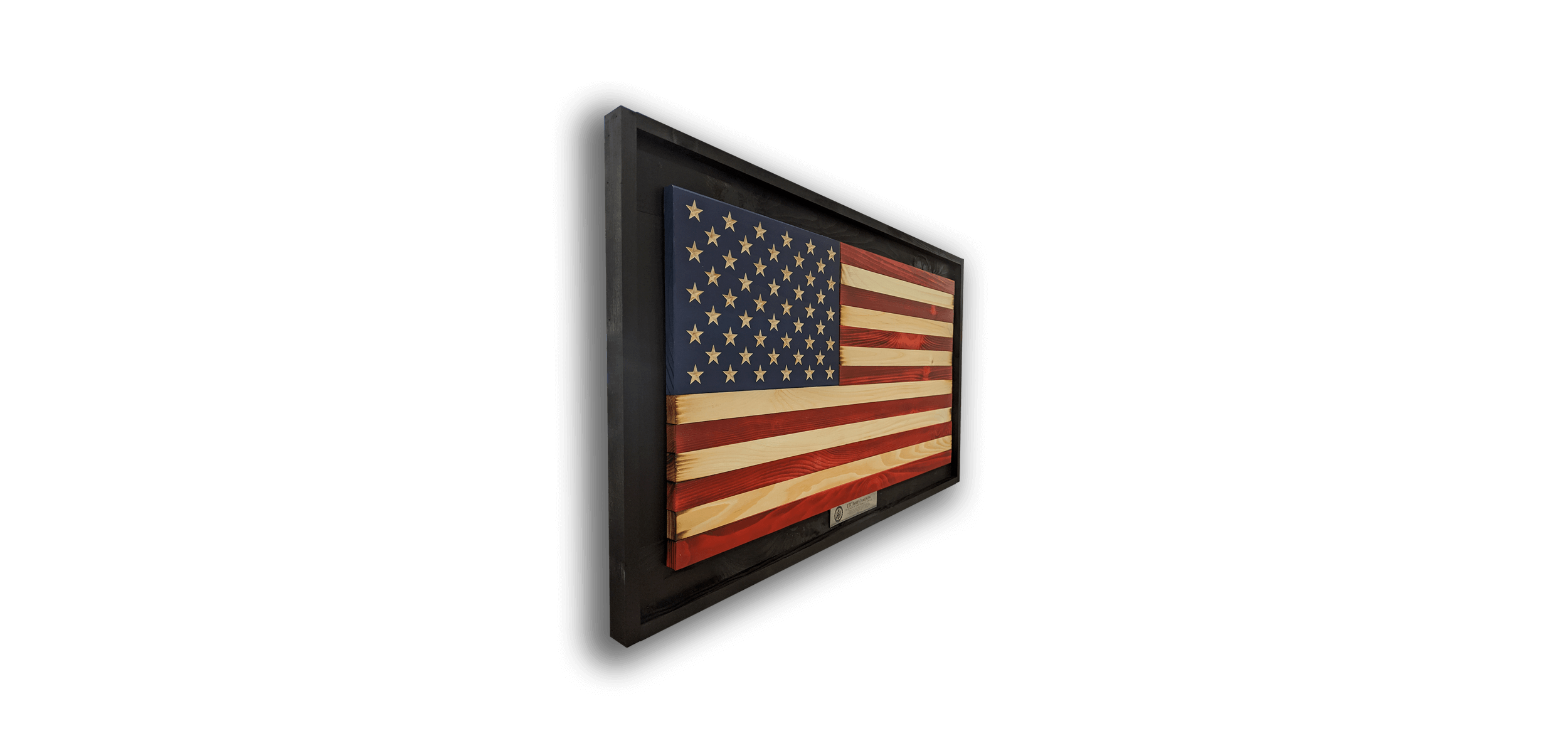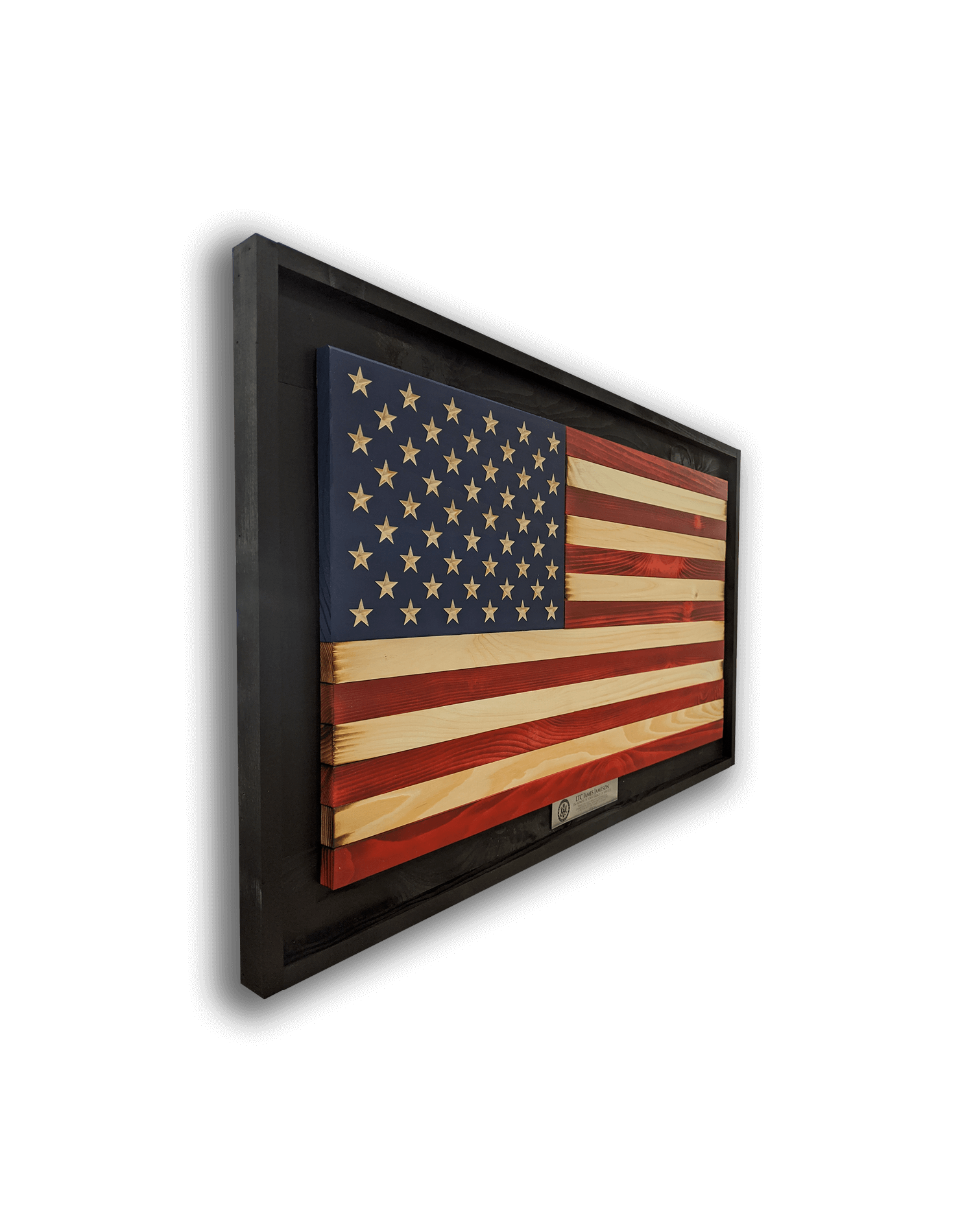 American Made & Grown Materials
Every flag is crafted with American made and grown, including Eastern White Pine
Customize your size
Options avialable to find the perfect fit and frame for your space.
American craftsmanship
Each flag is handsigned by the Veteran craftsman who crafted it
Where are the flags made?

Yes, each and every one of our handcrafted products are made in the United States using American grown and made materials.
How long will it take to get my orders?

It depends on where you are, but we process most orders within 24 hours. Shipping duration is dependent on your proximity to Winchester, VA, and the time of year.
Do you offer a military, veteran or police/firefighter discount?

Please reach out to our support team at info@flagsofvalor.com