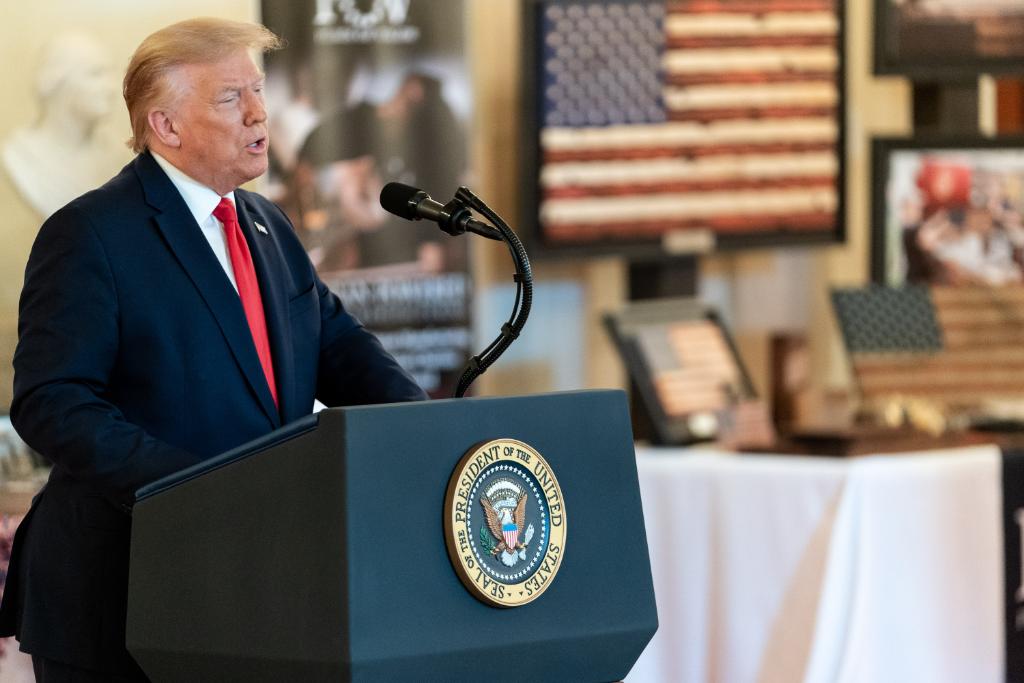 American Small Business
Flags of Valor in the White House
Team Flags of Valor was privileged to be featured in the White House "Spirit of America Showcase", honoring companies that embody American values, made in the USA, and American jobs. We joined 9 ot...
American Small Business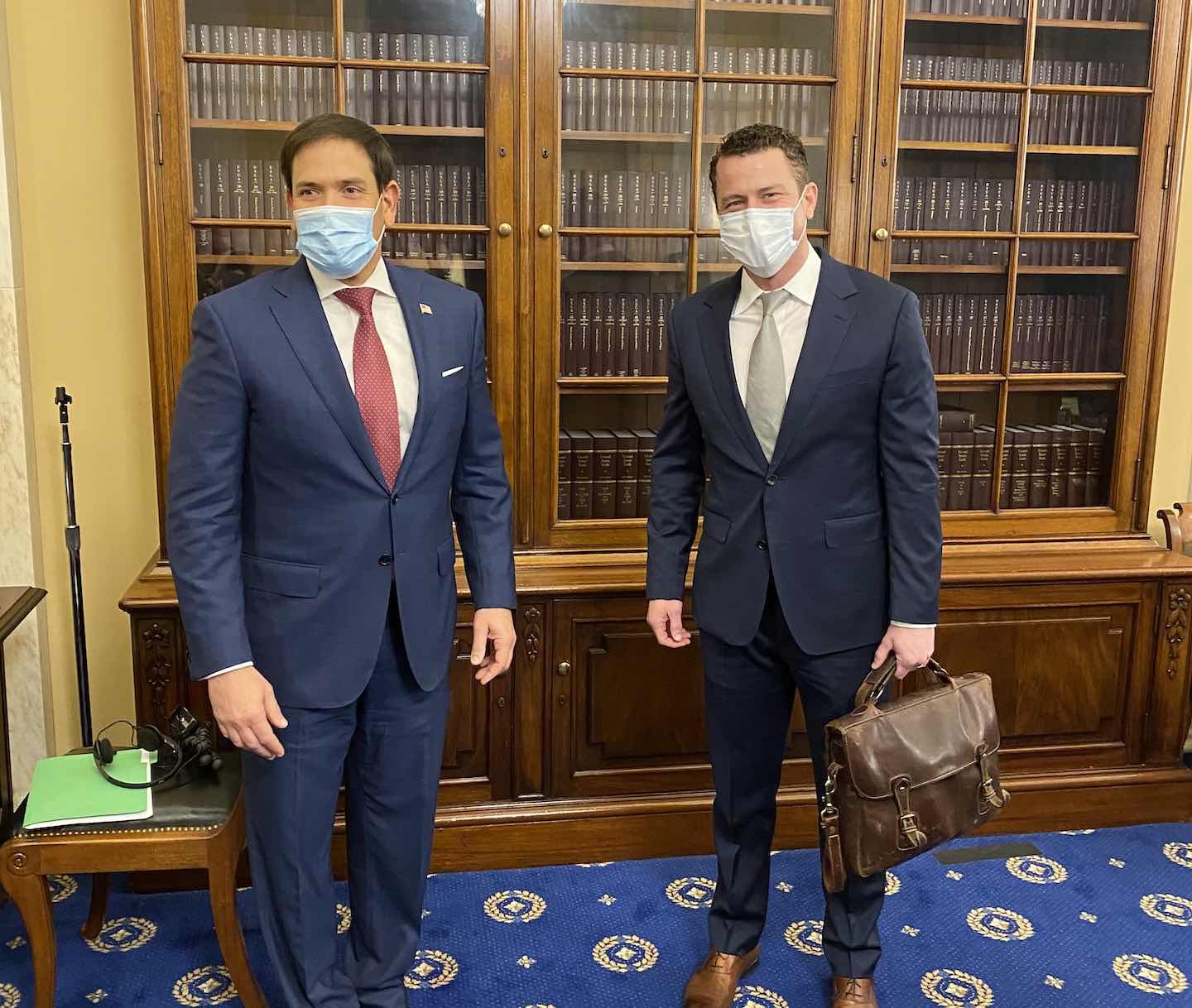 Representing Small Business to the US Senate
We were recently privileged to represent American small business and the US Chamber of Commerce to the US Senate Committee on Small Business and Entrepreneurship. This was a first for our company a...