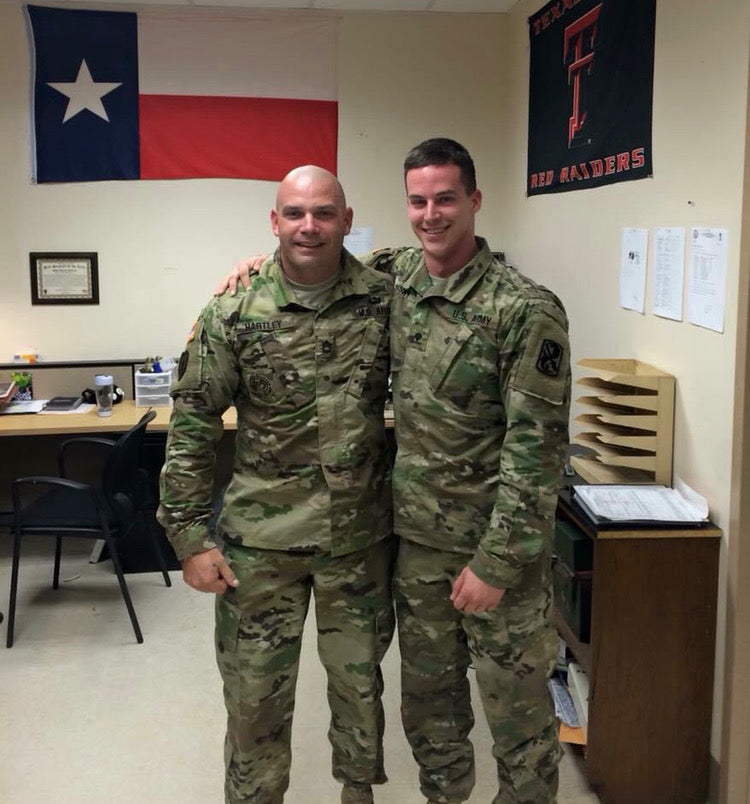 An Indiana native, Justin joined our team following his service in the US Army. "I served because my grandfather was a WW2 veteran." Think about how honorable a calling it must be to follow your gr...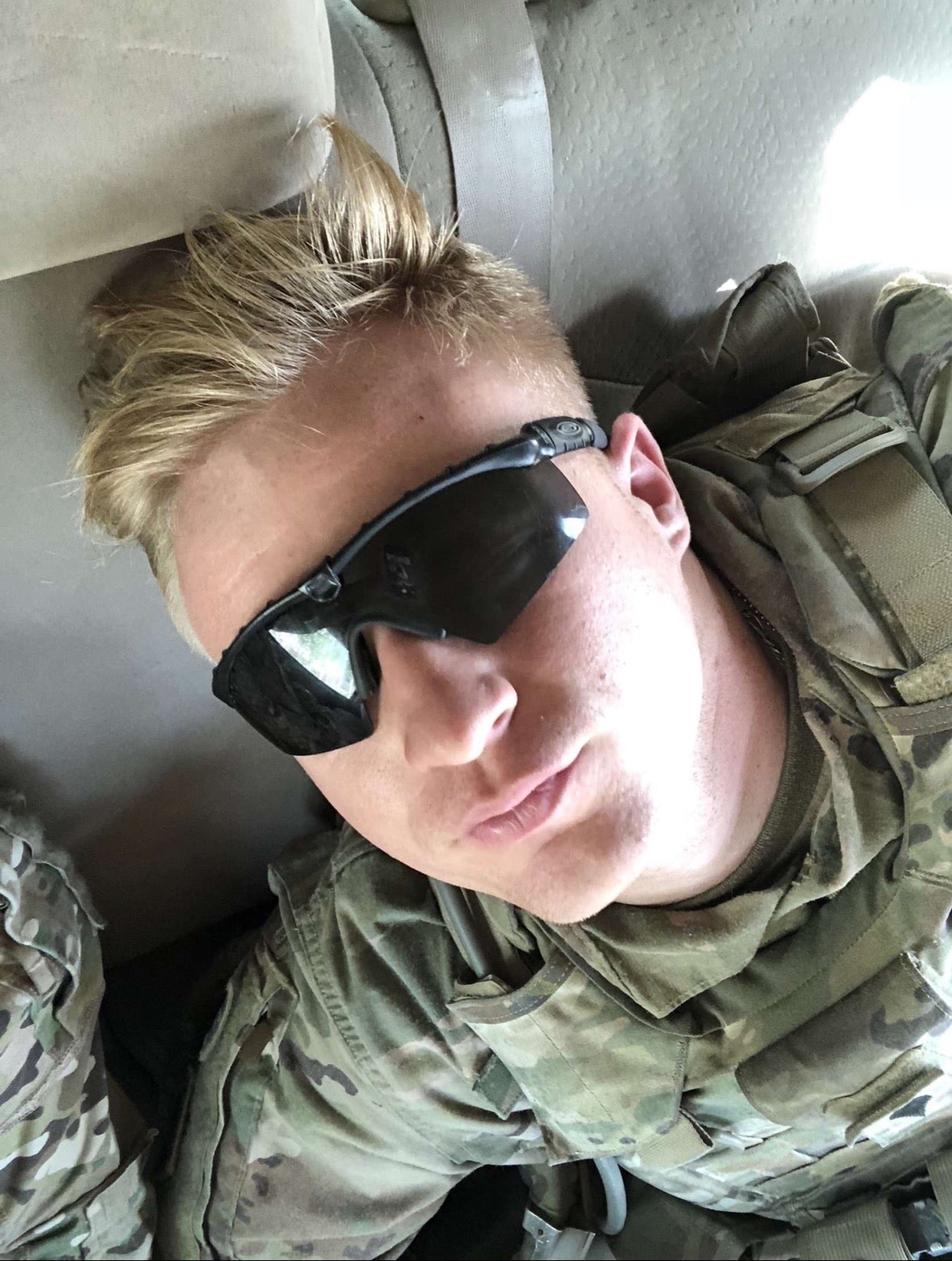 We are so lucky to have Austen on our team. His sense of humor and work ethic are a force multiplier. No matter how demanding the day is, Austen is the first one to share a quick joke and a smile t...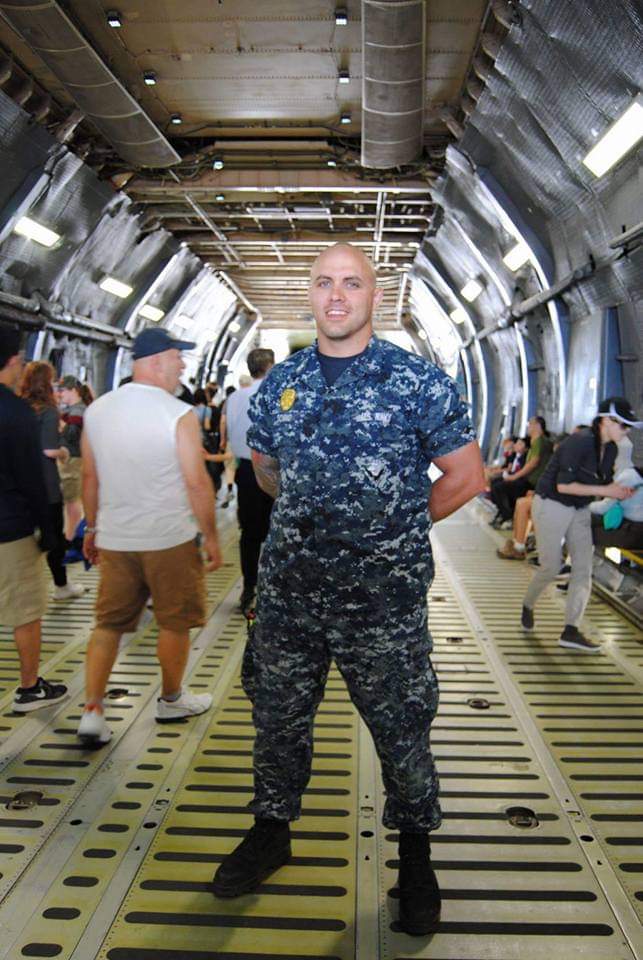 You have to meet Joe...a veteran, leader, and proud American we are grateful to have on our team. Joe grew up in New Jersey and went on to join the United States Navy. He wanted to serve because he...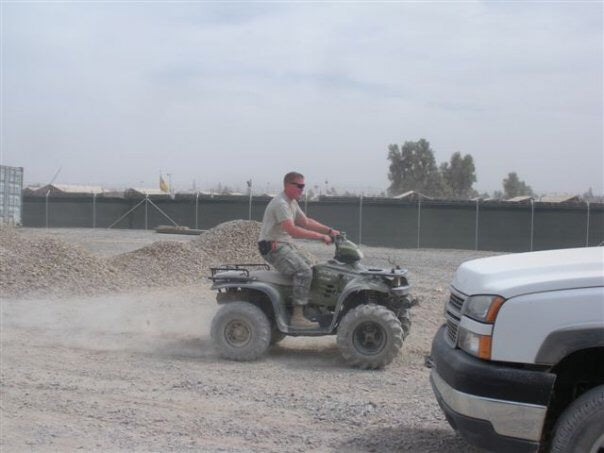 Eric - United States Air Force
Eric served our great Nation, in the United States Air Force, for nearly 15 years.  During time service, he deployed multiple times to Iraq (Operation Iraqi Freedom, Operation New Dawn, Operation...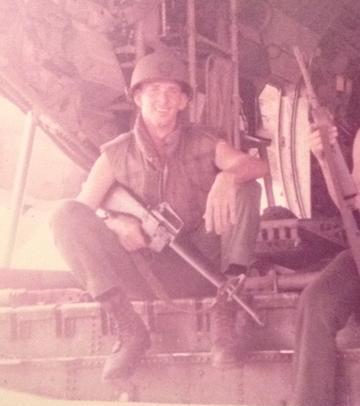 Joe is a hero in the shop.  The team affectionately calls him "Uncle Joe" because of his wisdom as the resident elder and his ability to mentor the team.  Joe's service began during the Vietnam W...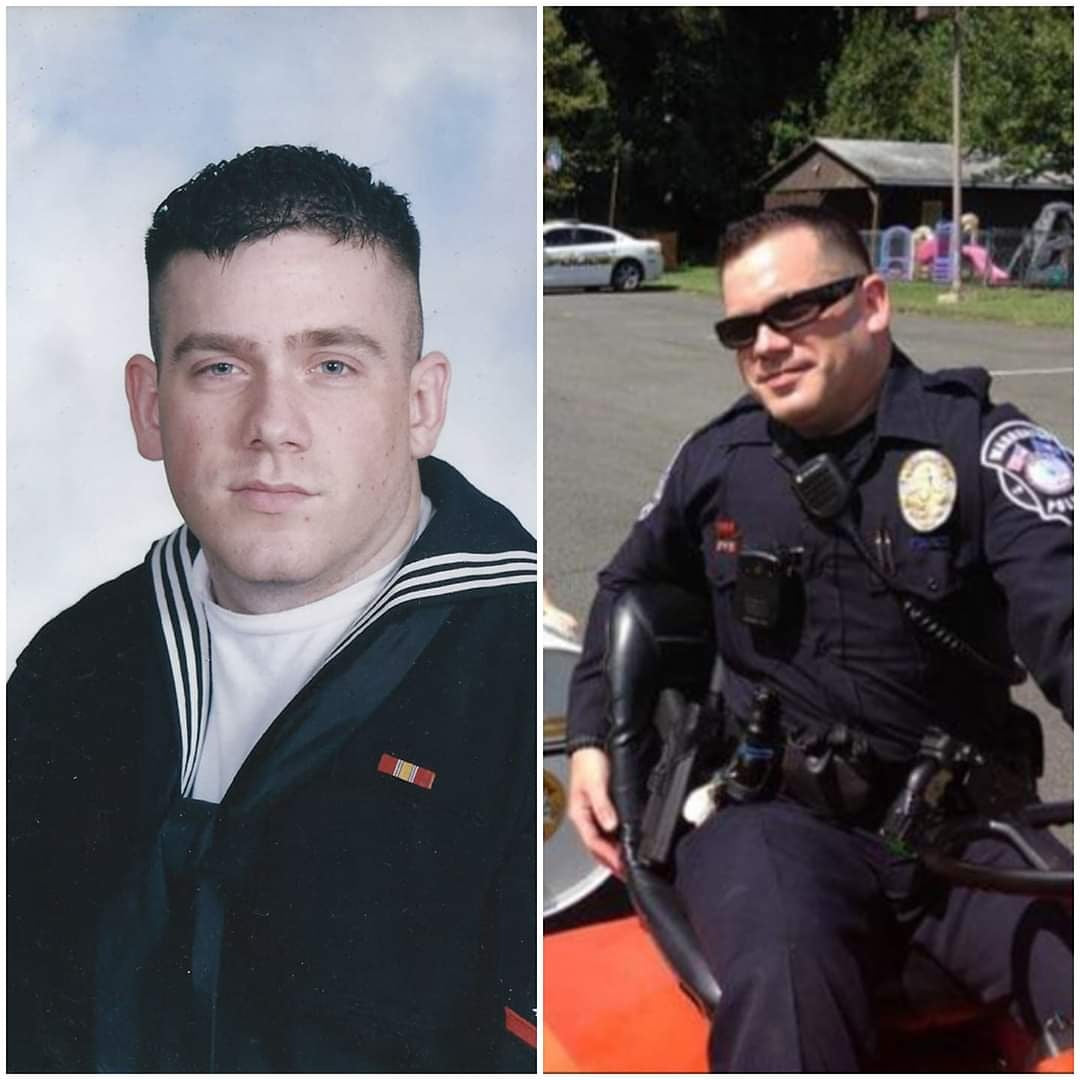 Christian - United States Navy
When asked to describe what is important in his life, Christian's reply is simple and unwavering..."Faith, Family, and Freedom".  Christian served in the United States Navy in support of Operatio...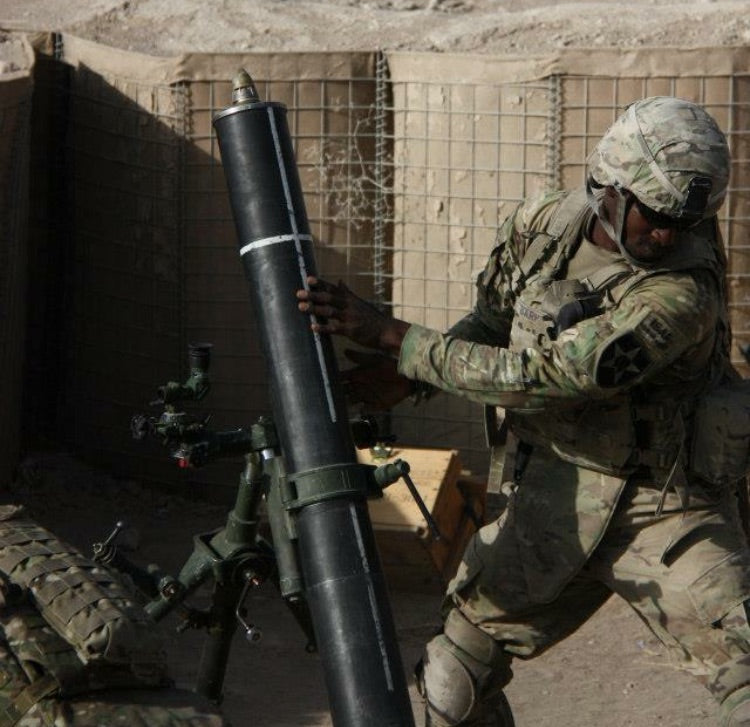 Andre joined our team in early 2018 and established himself as an important member immediately.  Andre served in the Army and deployed to Afghanistan in support of Operation Enduring Freedom.   ...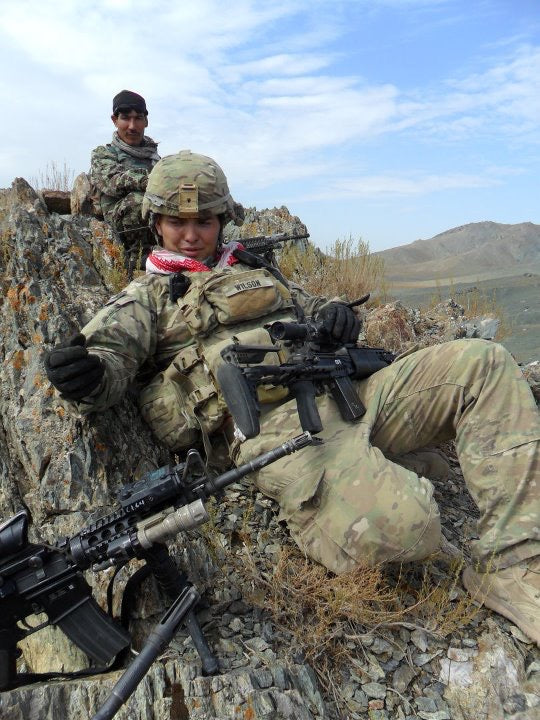 Eric's childhood dream was to join the military and serve his country.  Eric fulfilled this childhood dream by serving the Army for 11 years.  During his service, he deployed to both Iraq (09-1...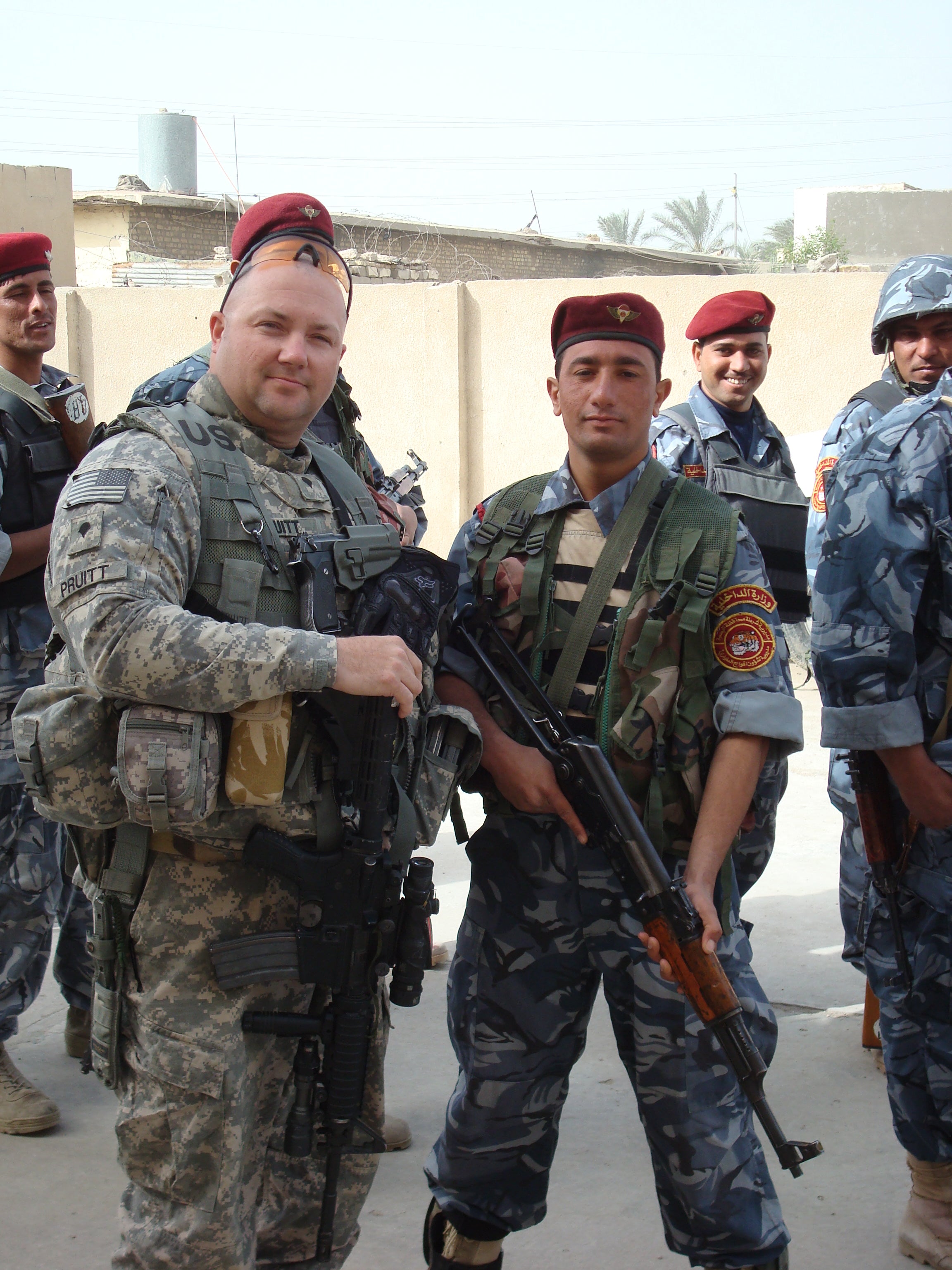 Thomas (TJ) - United States Army
TJ can trace his family's service to our great Nation all the way back to the Revolutionary War.  In his words, "I didn't want to break tradition.  I always knew that I would serve."  TJ, an Ar...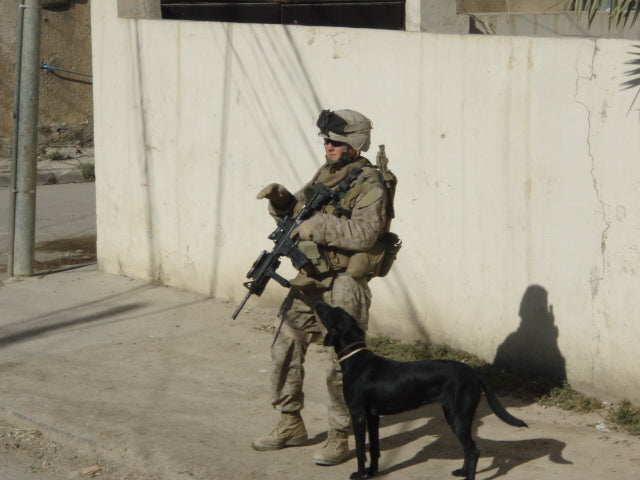 Jeremy - United States Marine Corps
Jeremy is one of FOV's most skilled craftsman, having joined the team shortly after the company's launch.  He grew up moving all over the world in a military family and felt his own calling to se...