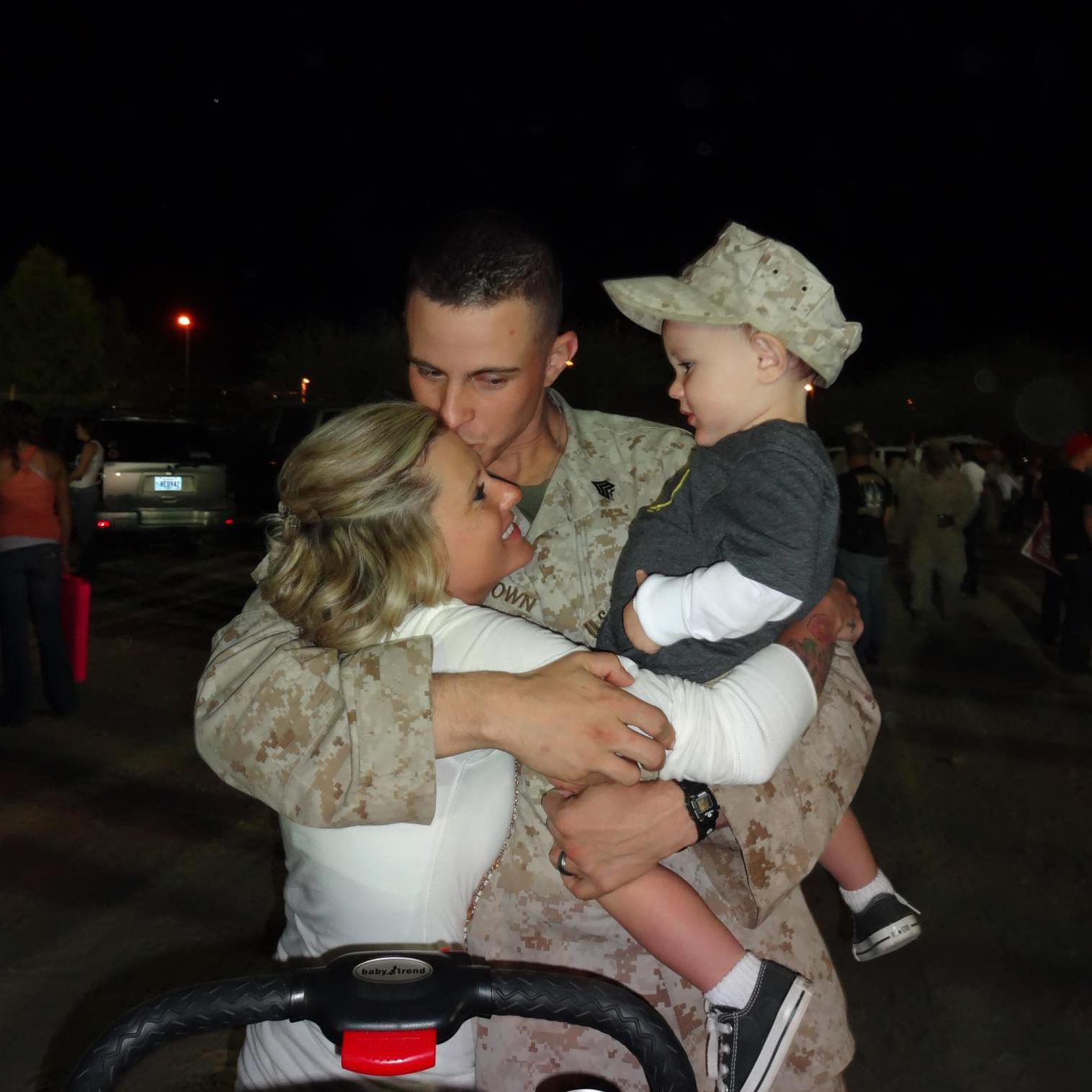 Heroes are what we call our servicemen and women, and rightfully so. They volunteer to sign the dotted line and serve their country, no matter the cost. But what about the service-members that didn...
Historical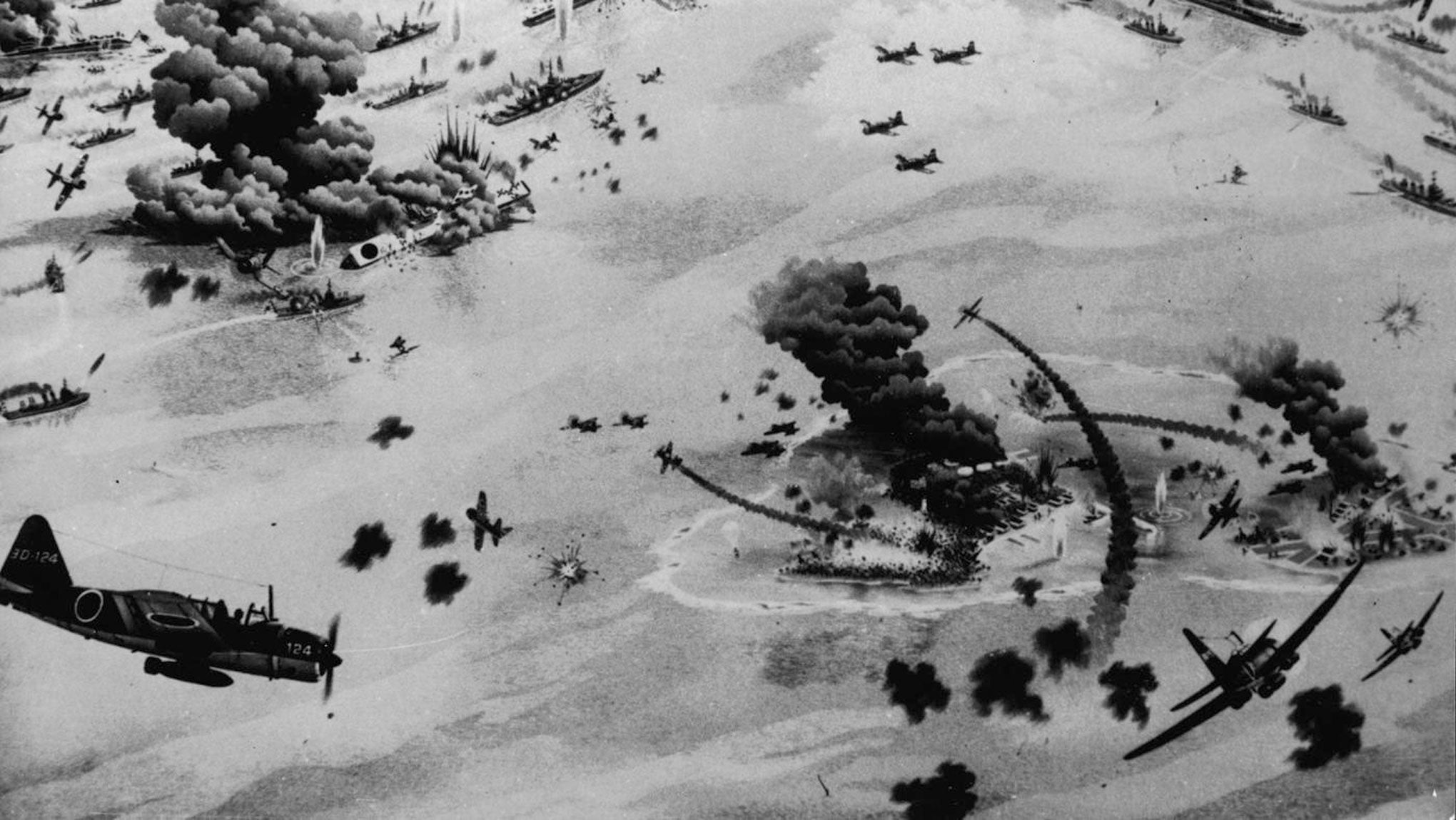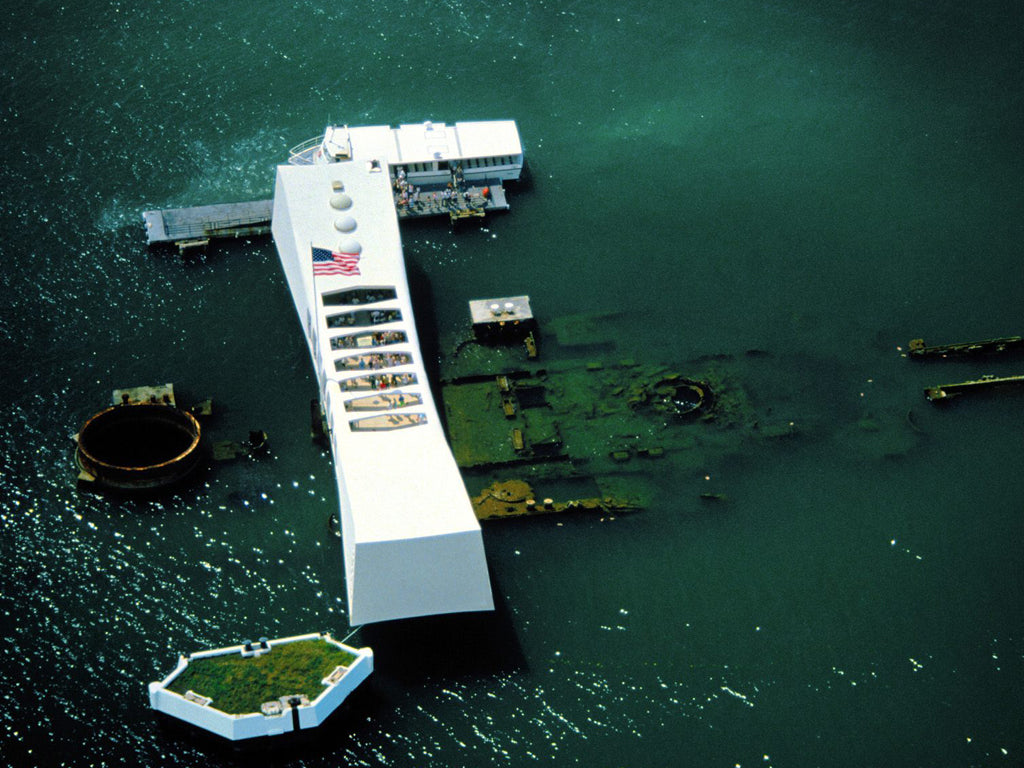 Teaching Kids About the Attack on Pearl Harbor
Pearl Harbor is a heavy subject, even for adults.  First, you must decide if your child is mature enough to absorb the weight of December 7, 1941, a day that then-President Franklin D. Roosevelt sa...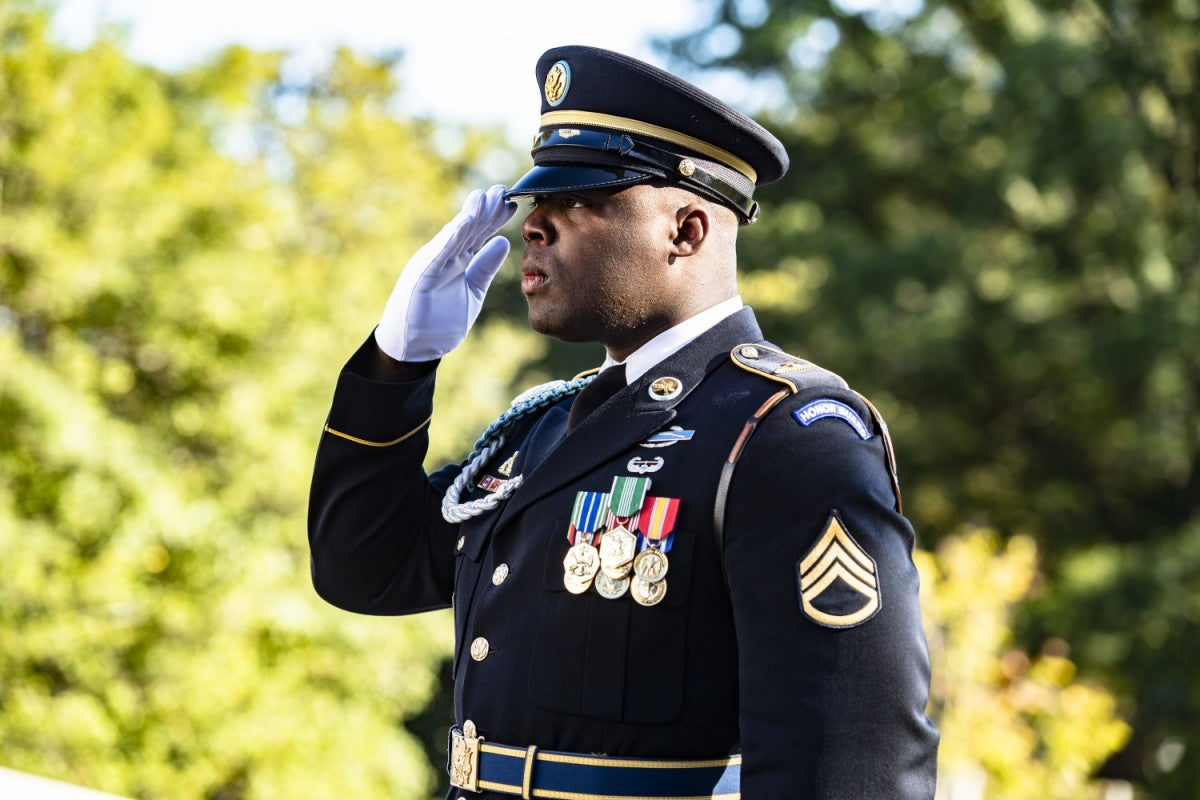 ​​Heroes come in all forms, and we believe that everyone in uniform, rather military or first responder, nurse or teacher, can fit the bill. The dictionary defines a hero as "a person who is admire...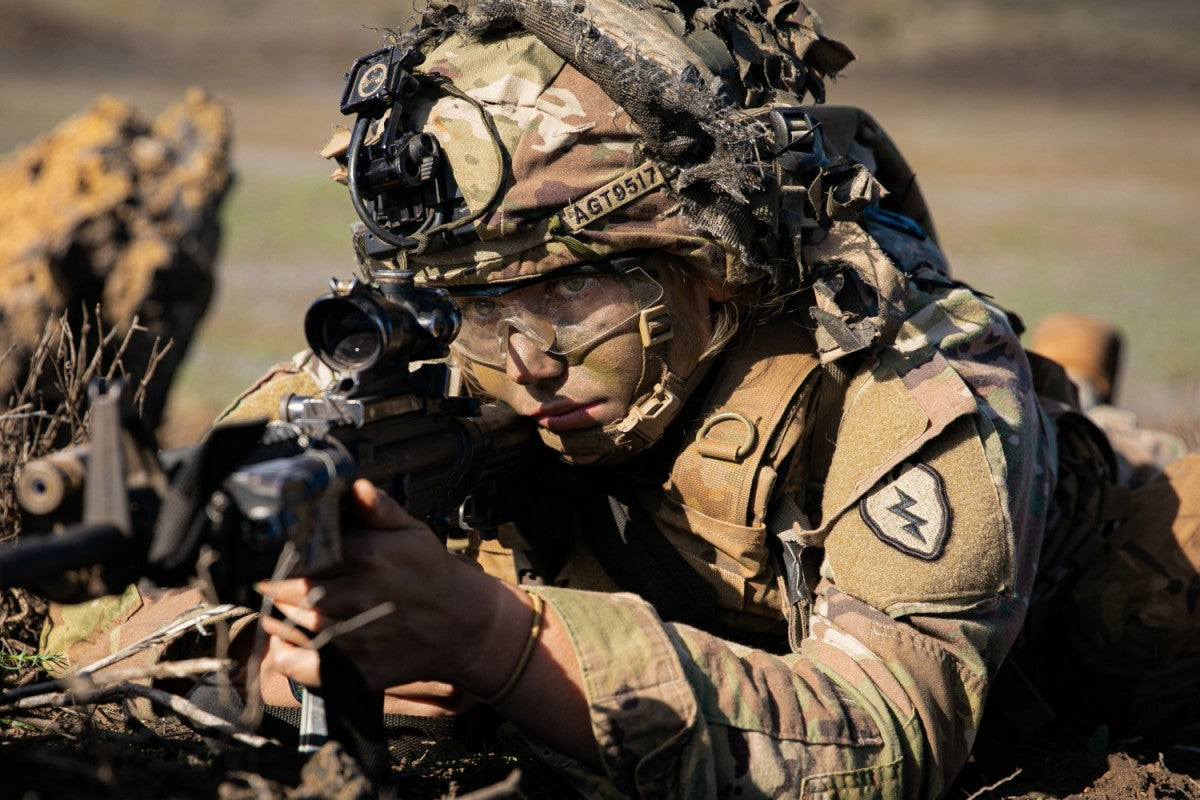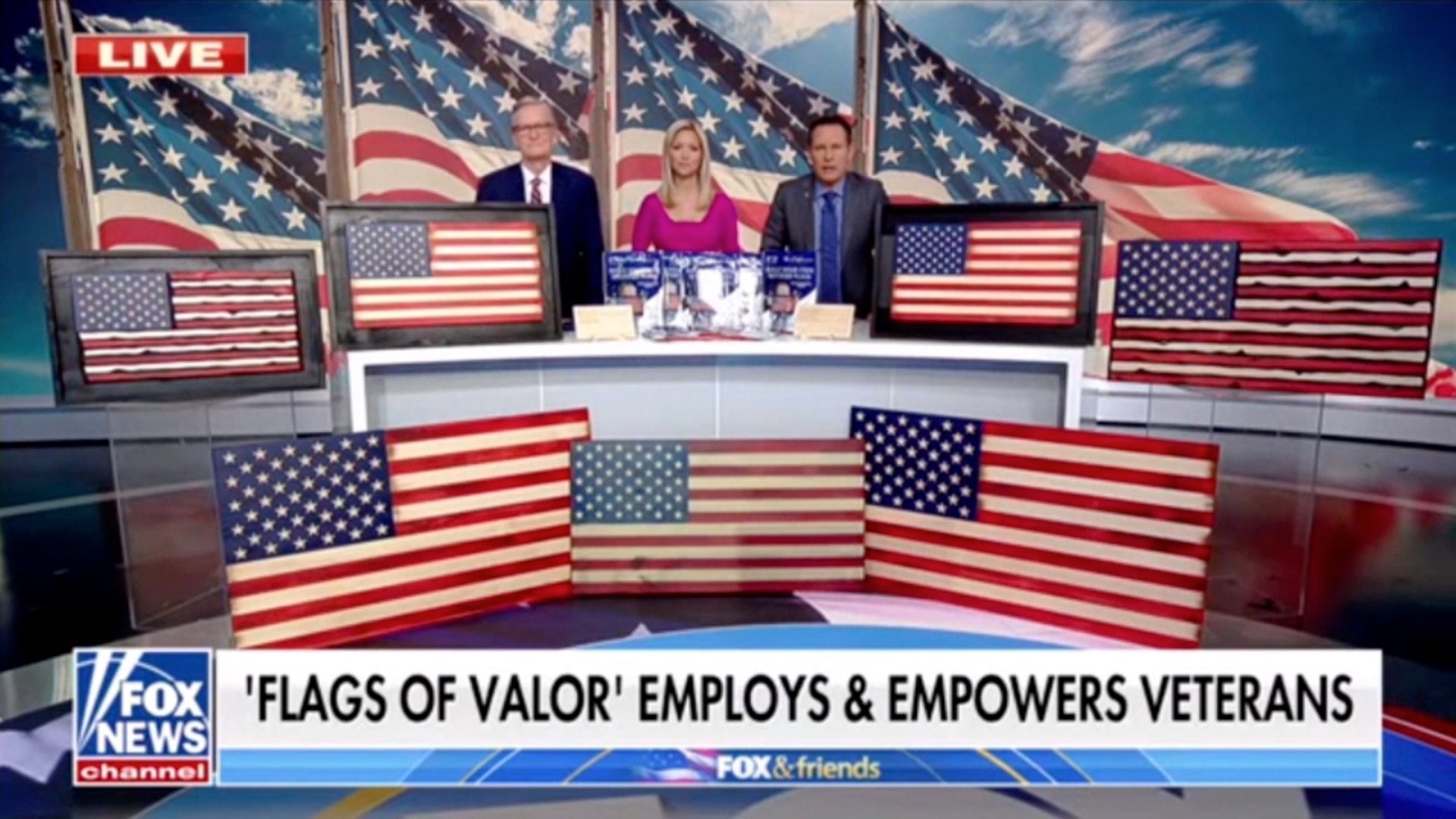 Flags on Fox & Friends - Grateful
We aren't often left speechless, but "wow" is one of the only words that can describe the support we've received since appearing on the Fox News show Fox and Friends.We are grateful to those of yo...
With Christmas around the corner, we rounded up some of our favorite gifts for giving and receiving:  Challenge Coin Holder - Every Veteran needs a way to display their coins and our wooden, hand...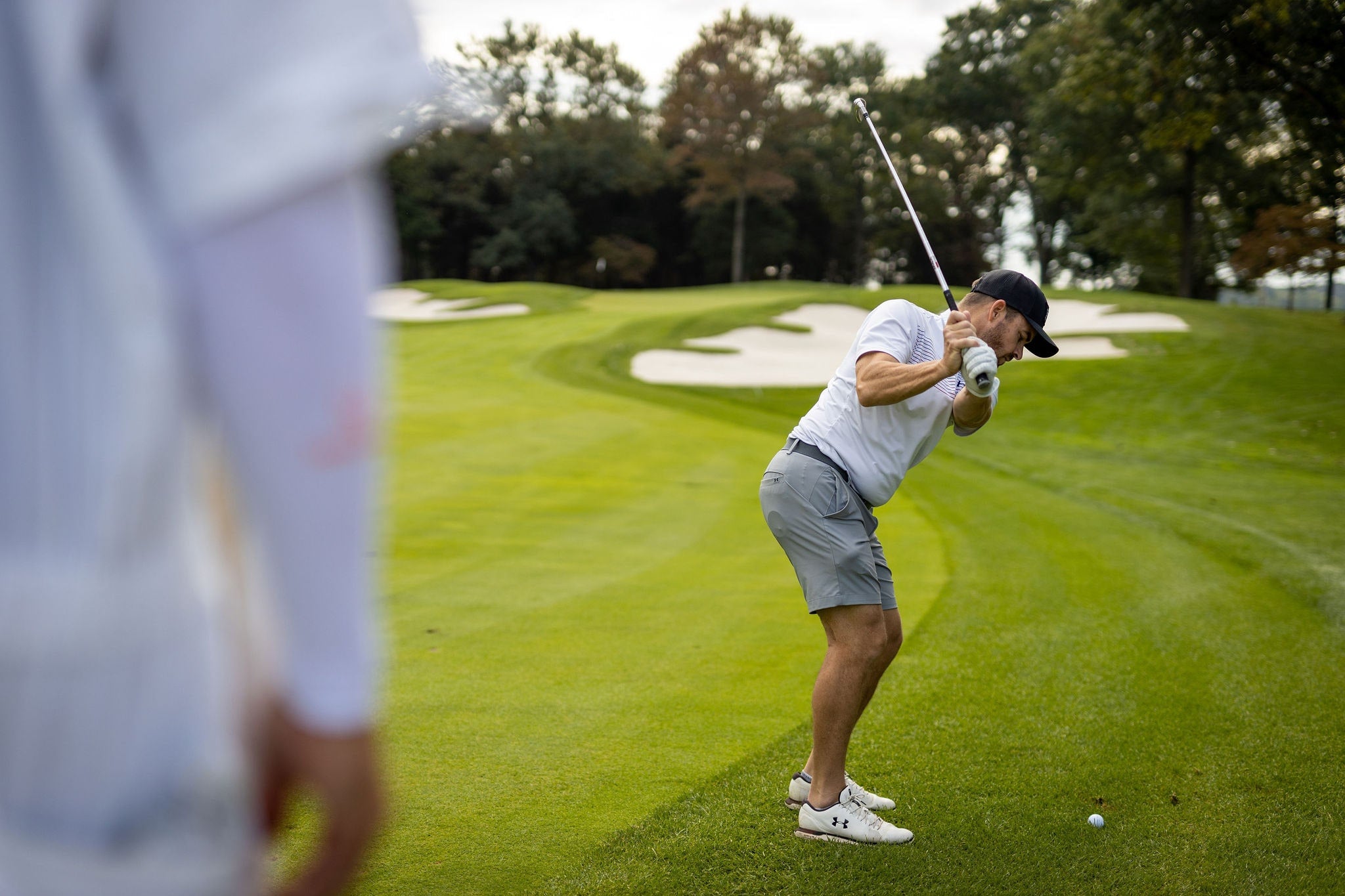 2021 Valor Open - Supporting TAPS
$171,000 FORTRAGEDY ASSISTANCE PROGRAM FOR SURVIVORS ________________ We believe in not only supporting our Service-members but also their families.  Providing assistance to worthwhile charities ...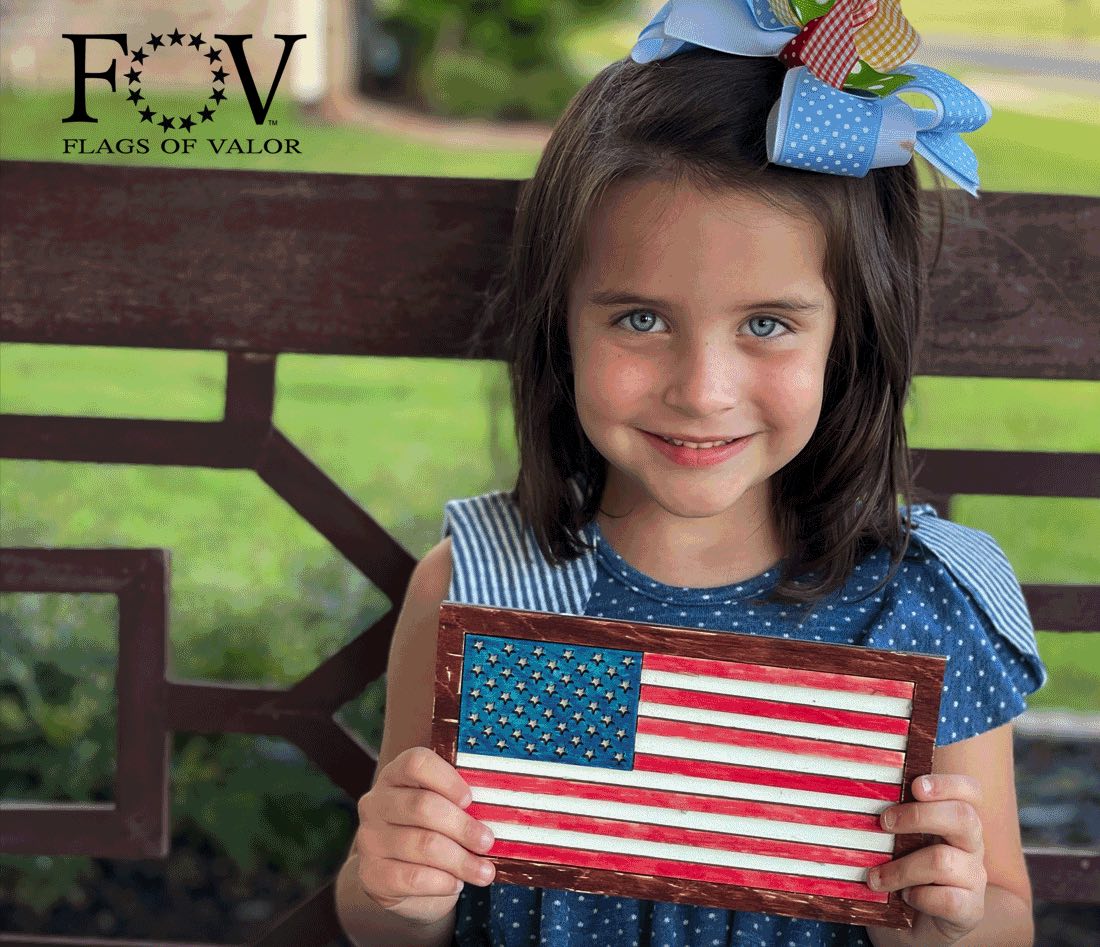 FOR LITTLE PATRIOTS Now sold as a 2-Pack and includes 2 interactive activity books for adults and children to complete together. The kid's wooden American flag build kit is a wonderful way to bring...
The Impact of 9/11 - 20 Years Later
Nearly twenty years ago, nineteen terrorists hijacked four California-bound commercial airplanes shortly after their departures from airports in Boston, Massachusetts; Newark, New Jersey; and the ...