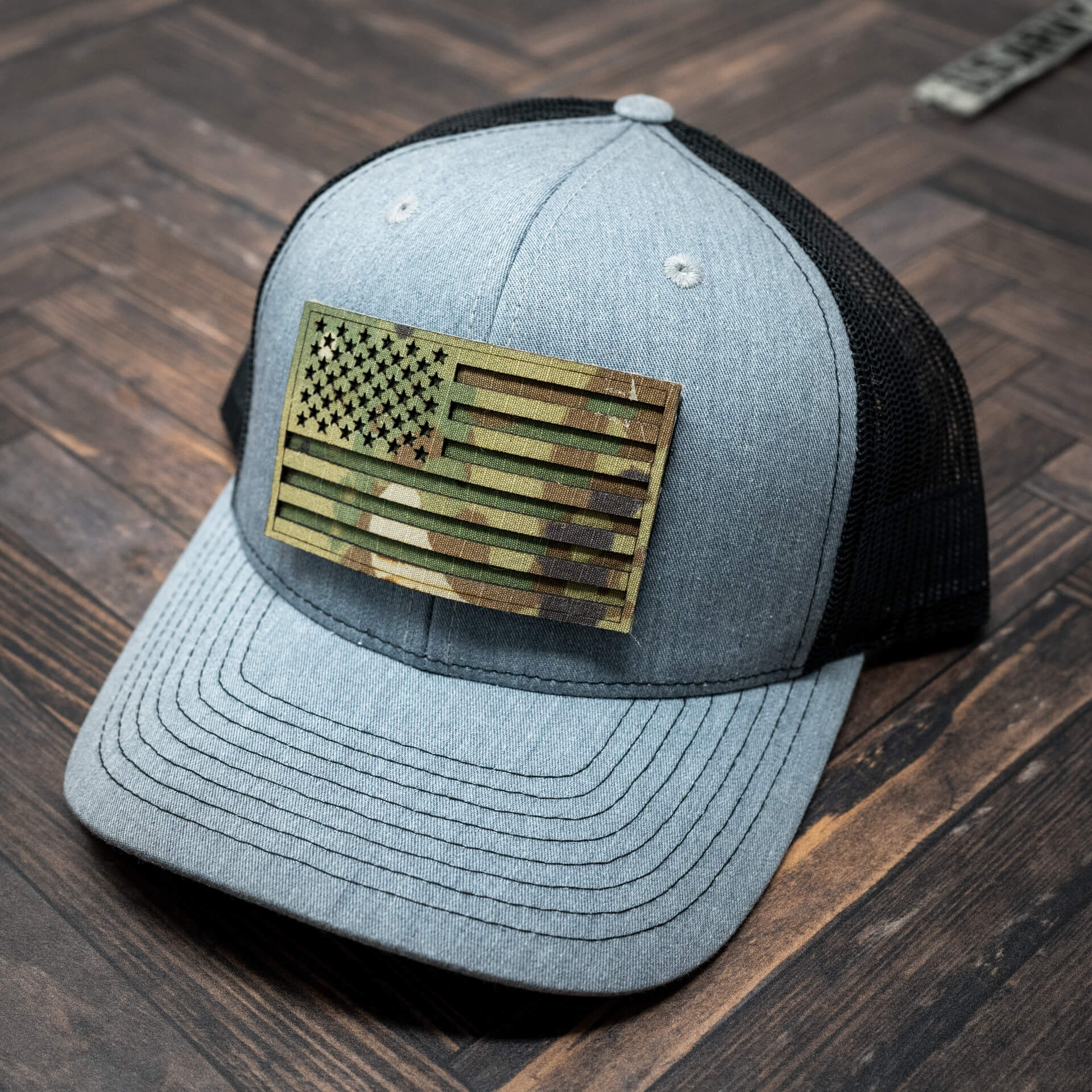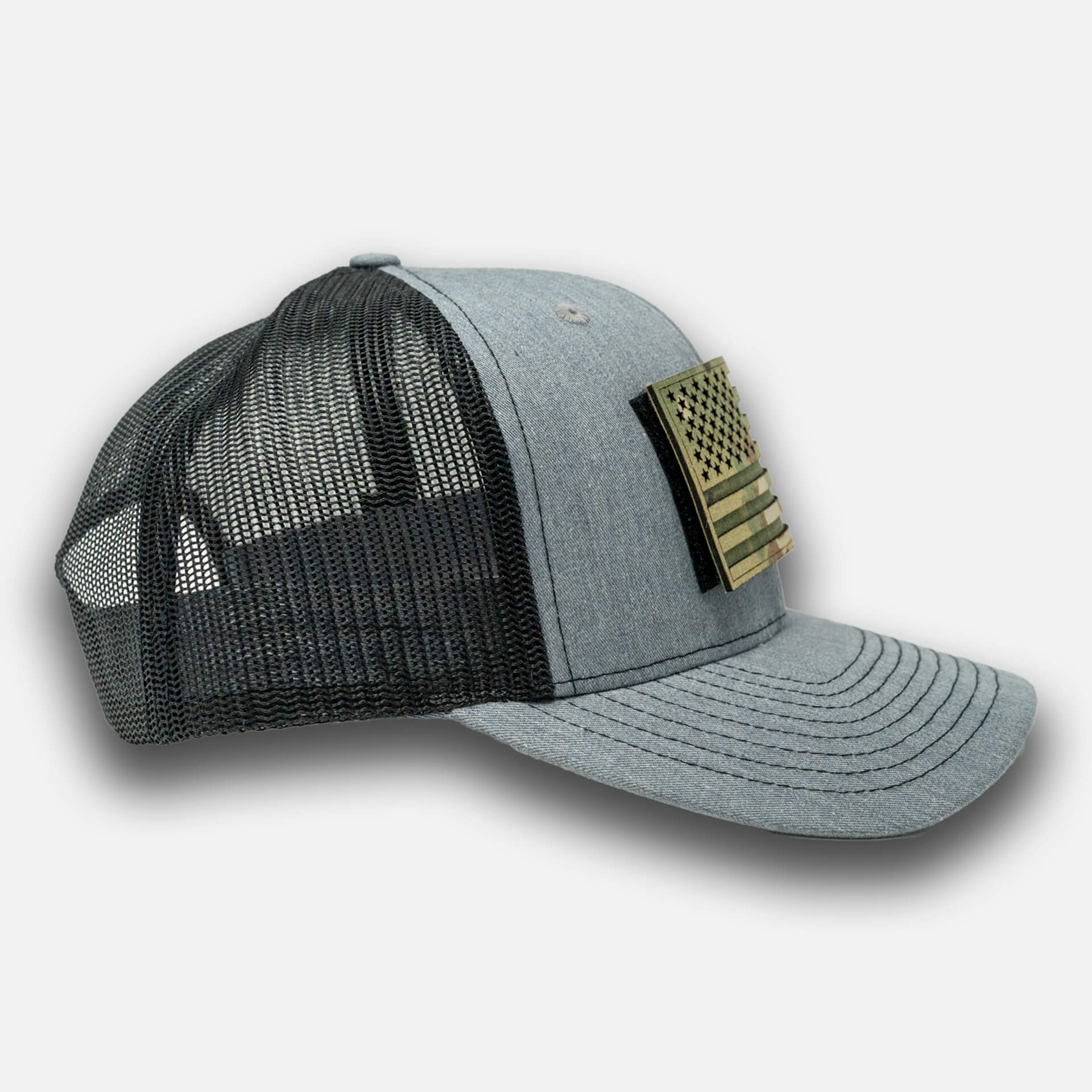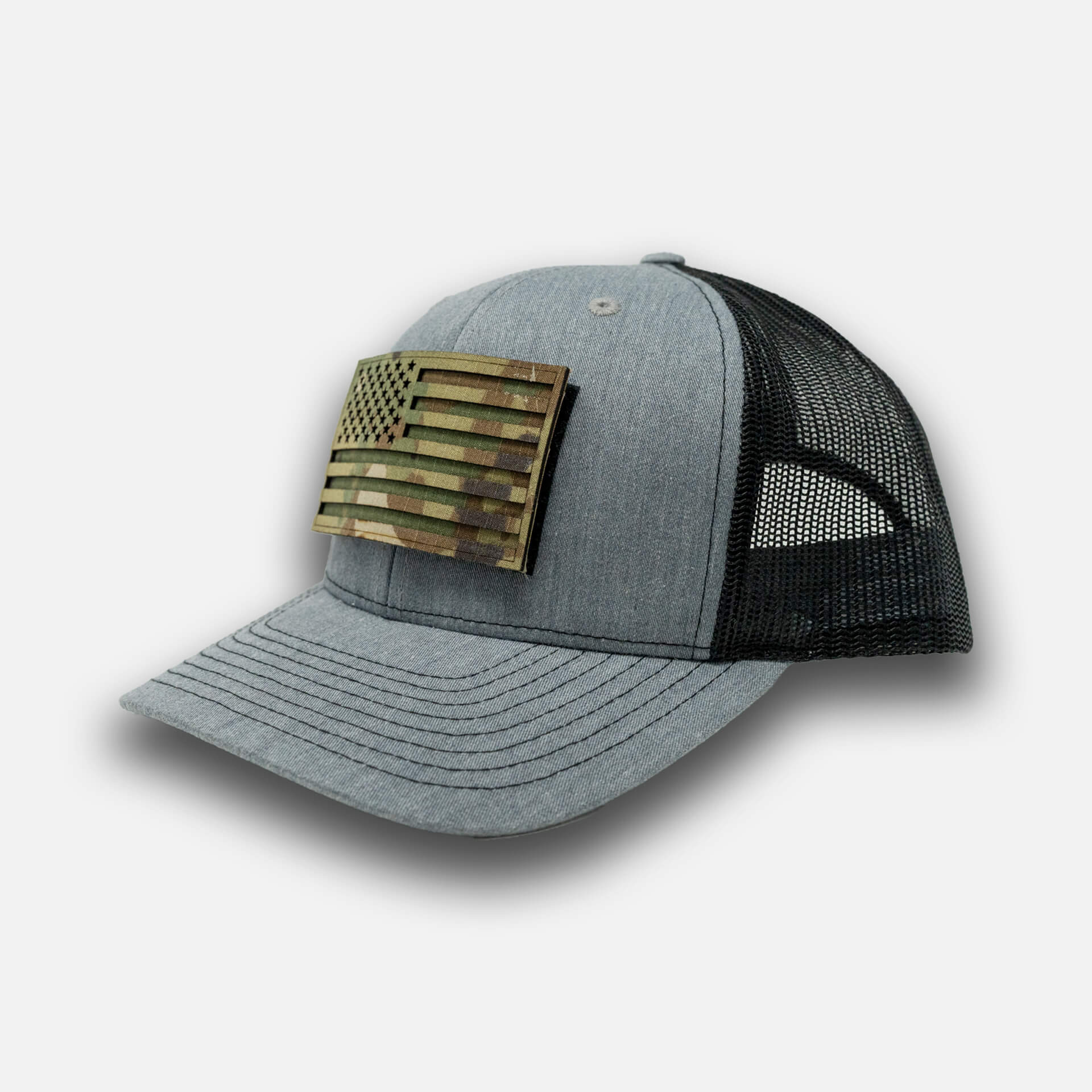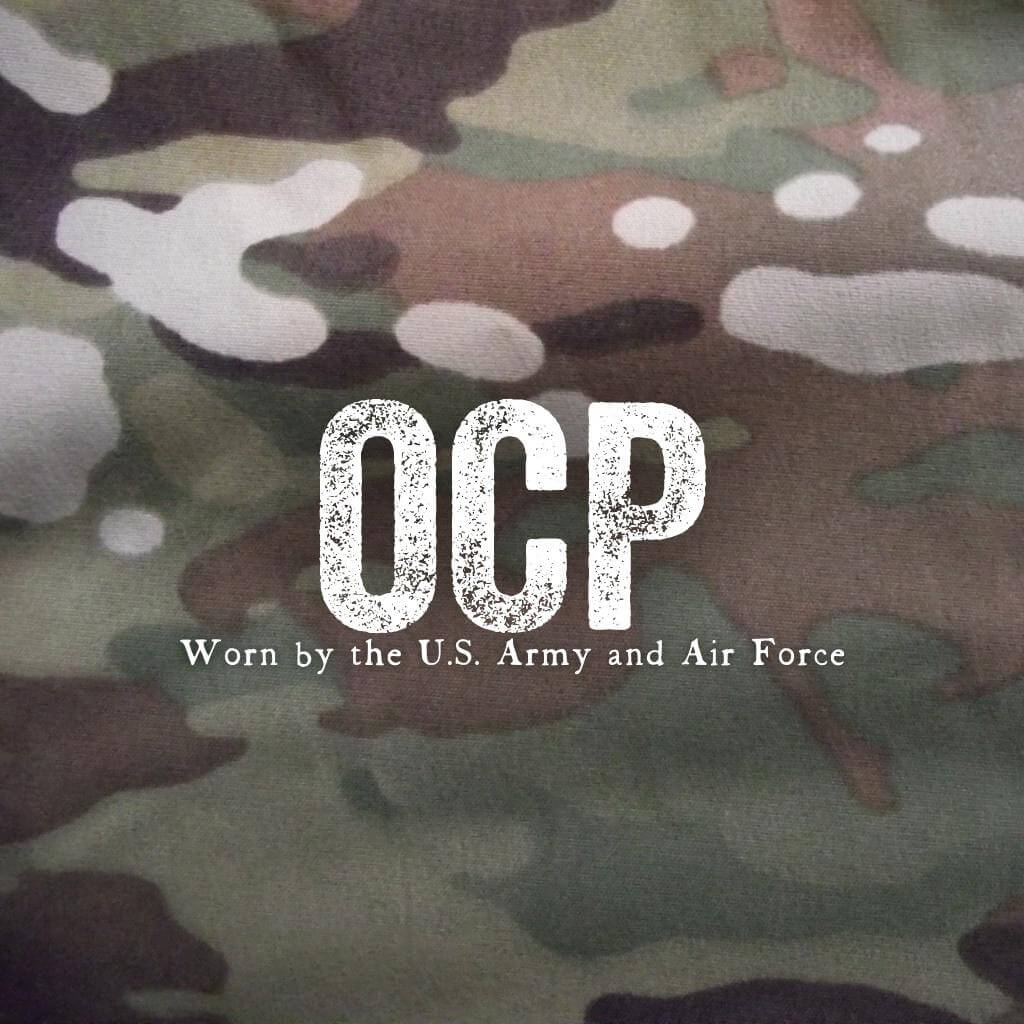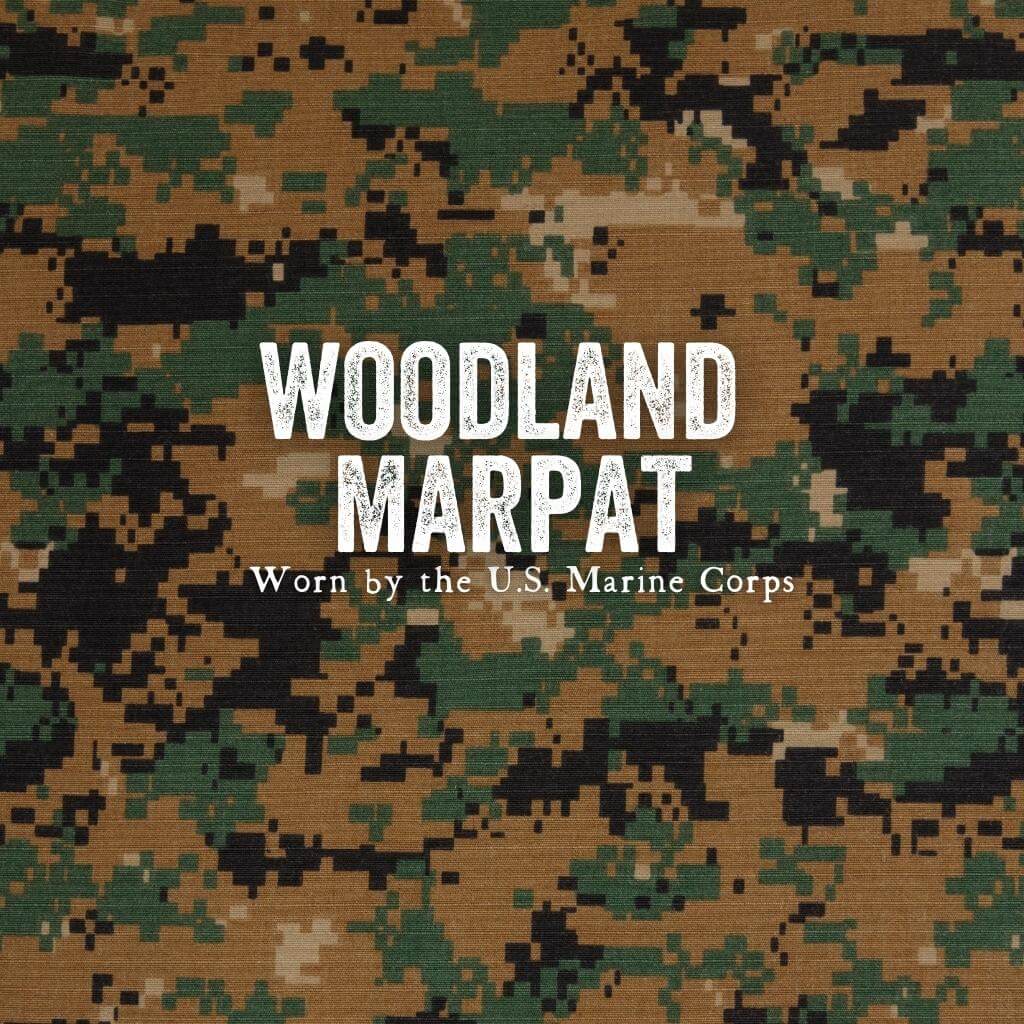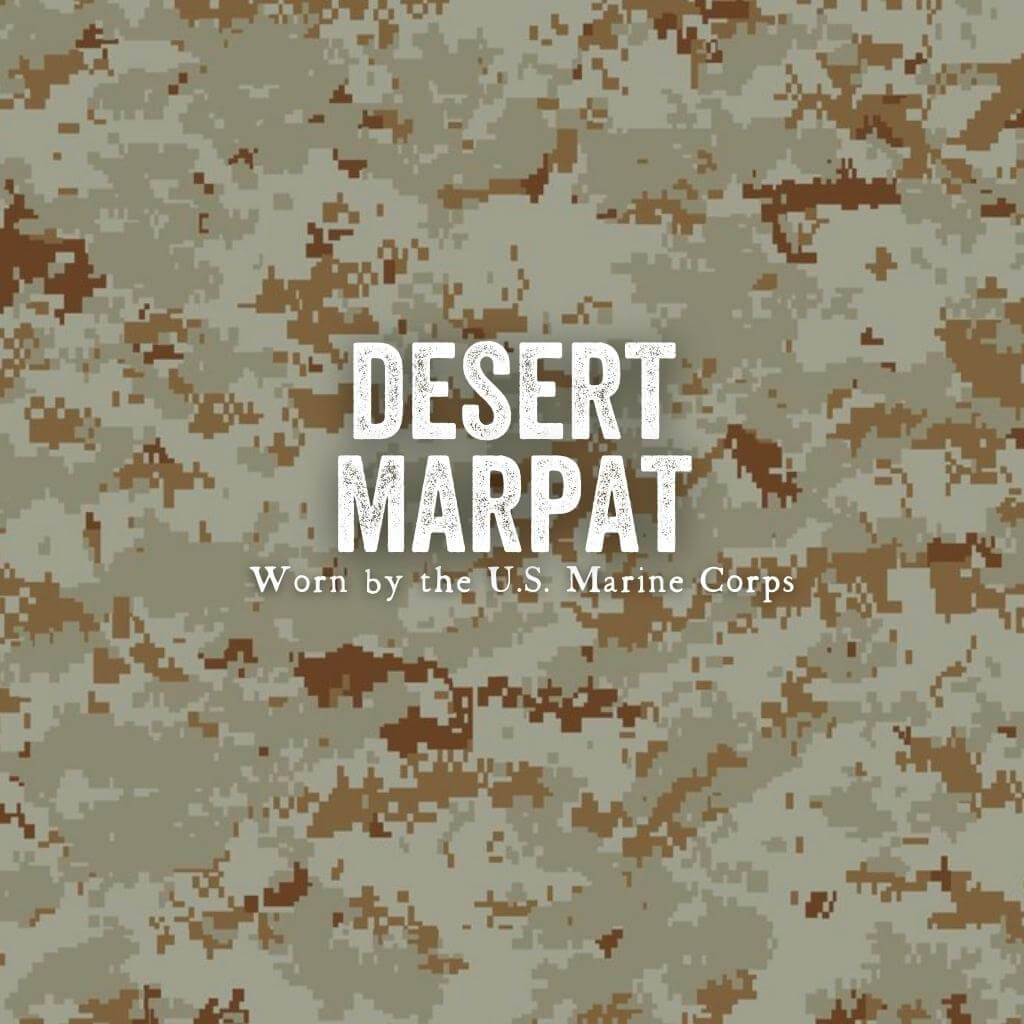 Uniform & Leather Patch Hat
We donate 10% of the profit to Stop Soldier Suicide from every Patch Hat purchase
---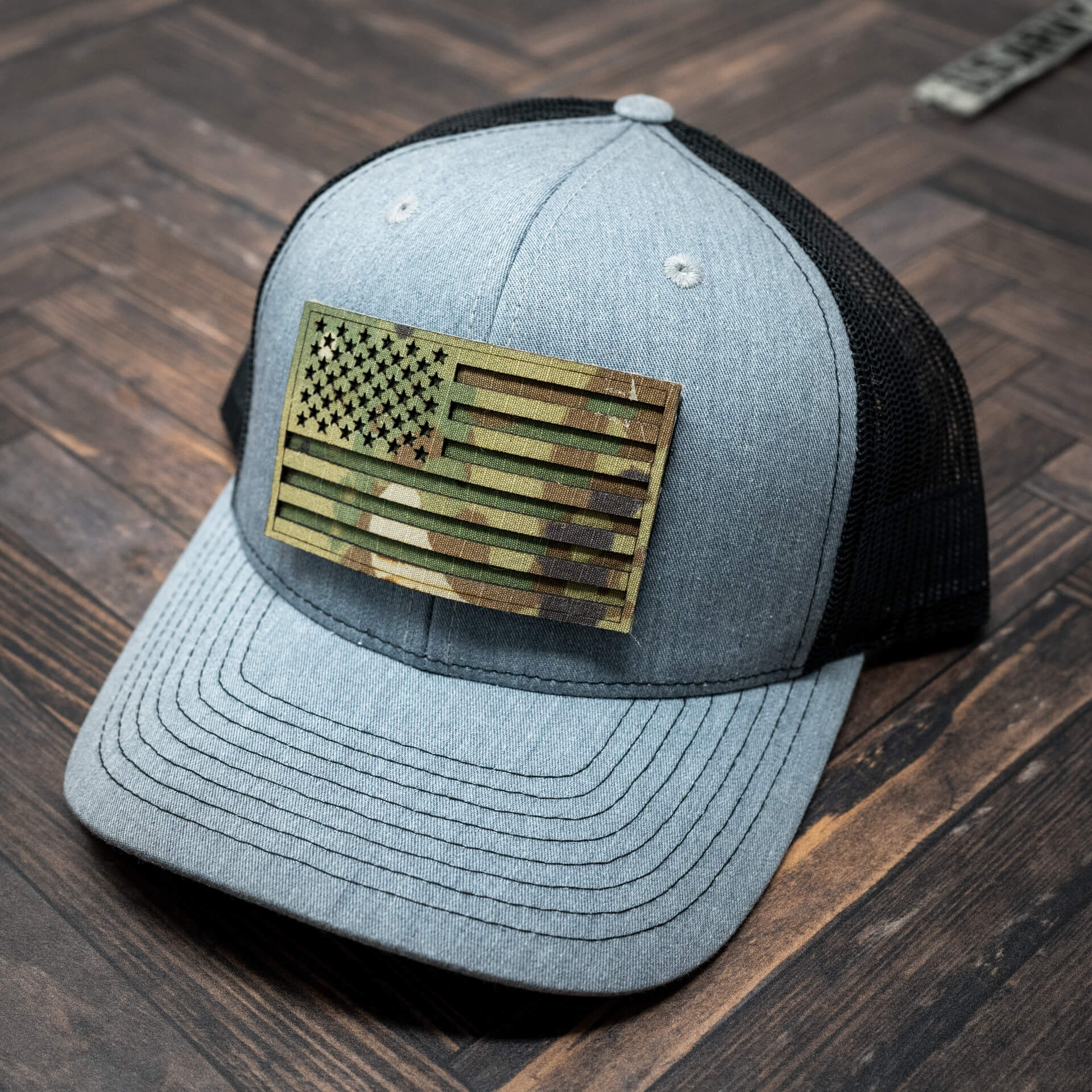 About the Patch Hat
The Uniform & Leather Patch Hat from Combat Flags are truly one-of-a-kind. Each and every hat is adorned with a patch crafted from duty-worn military fatigues and leather.
Hat Fit
Classic trucker cap style built with the Richardson 112 as the foundation of the hat
Donation
We donate 10% of the profit to Stop Soldier Suicide from every Patch Hat purchase
Camo Patterns
Please remember, every flag patch will be different due to the camouflage pattern, wear on the uniform and unique location the patch was derived. Fatigues with larger "splotch" patterns - like OCP and BDU - feature larger areas of color, which results in fewer colors present on the patch. Other patterns - like MARPAT - will show more color variation due to the smaller "pixel" pattern.
Due to product availability and supply chain constraints, this item is not American made
How long will it take to get my order?

It depends on where you are, but we process most orders within 24 hours. Shipping duration is dependent on your proximity to Winchester, VA, and the time of year.
Our customer support is available Monday to Friday.
Average answer time: 24h
This product has no reviews yet.