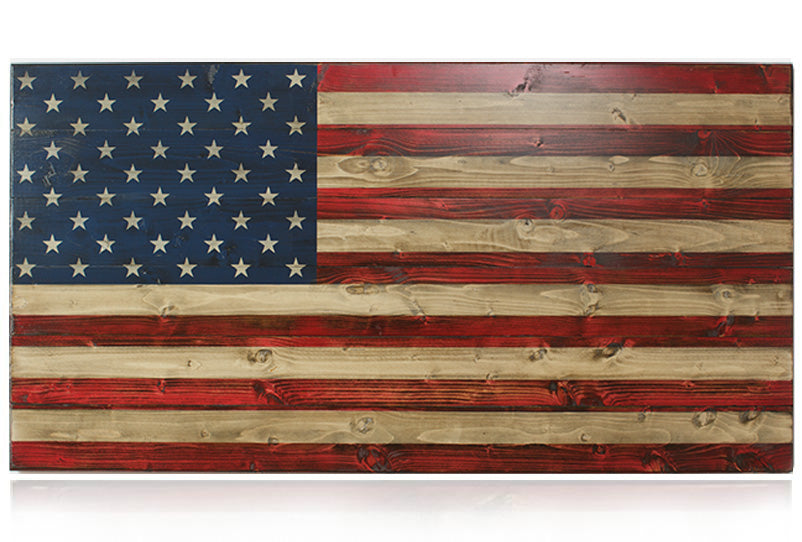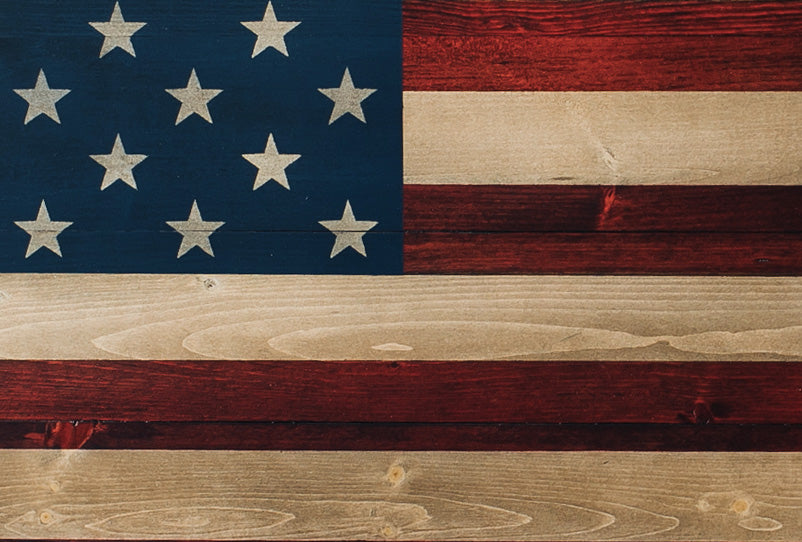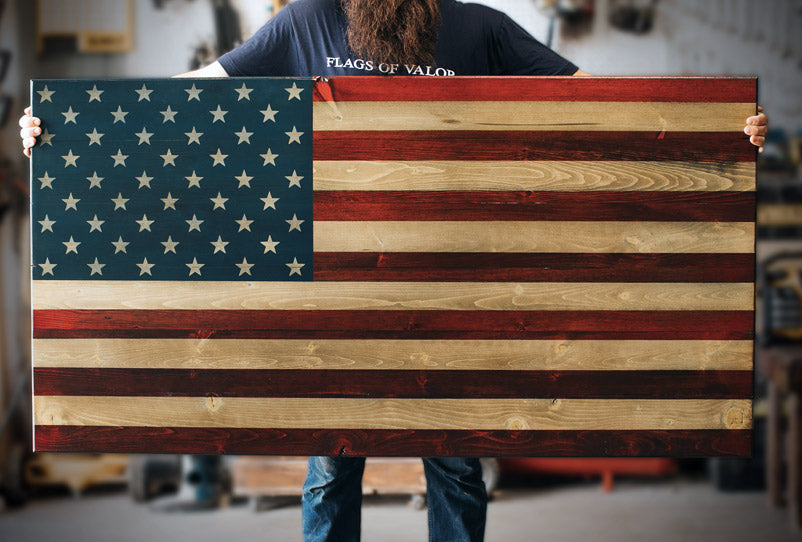 First Responder (XL)
---
The "First Responder" extra large wooden American flag is named in honor of all Law Enforcement, EMS, and Fire Fighters. Since the horror of 11 September 2001, most attention has been on the wars overseas. At Flags Of Valor, we believe the selfless sacrifice of those who serve at home is equally important. Honor those who protect us with our wooden First Responder flag. This is the biggest legacy series flag we make and we can't think of a better group to dedicate it to than our selfless heroes... the First Responder Flag!
Ships FREE within 5 Business Days.
First Responder flag measures 33.5" H x 63.5" W.