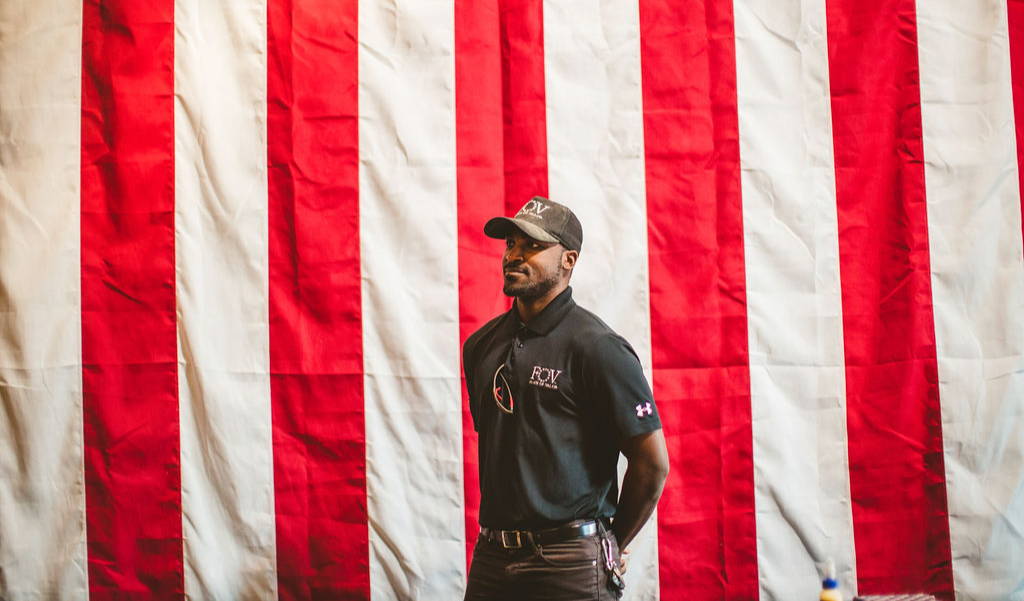 Branch of Service: United States Army
Deployed: Operation Enduring Freedom - Afghanistan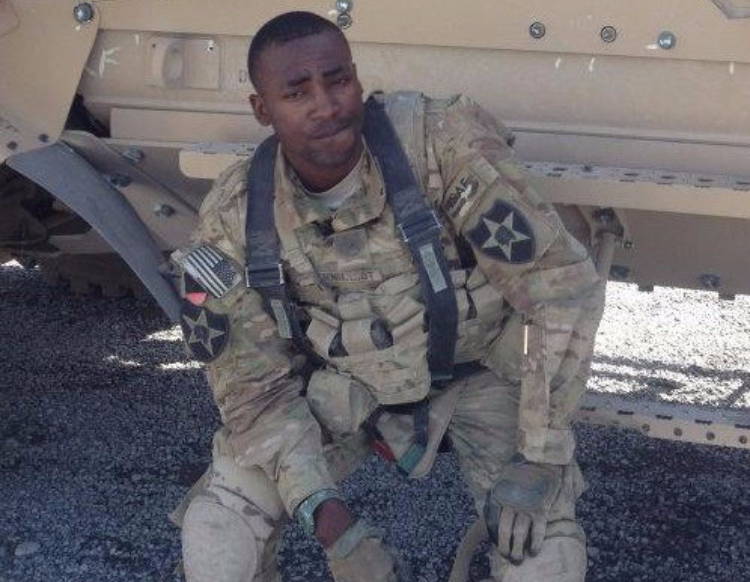 Why I joined the military: "To be somebody and not a statistic. To better myself and push myself beyond my limits."
What I am most proud of: "My honorable discharge and my CIB (Combat Infantryman Badge)".
Outside of work: "I started school to pursue my BA in psychology and I am volunteering at behavioral health offices"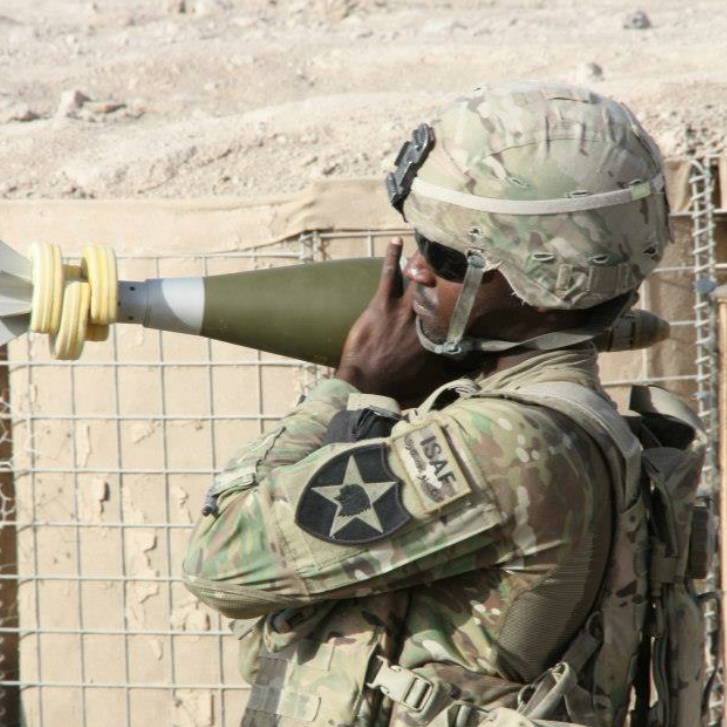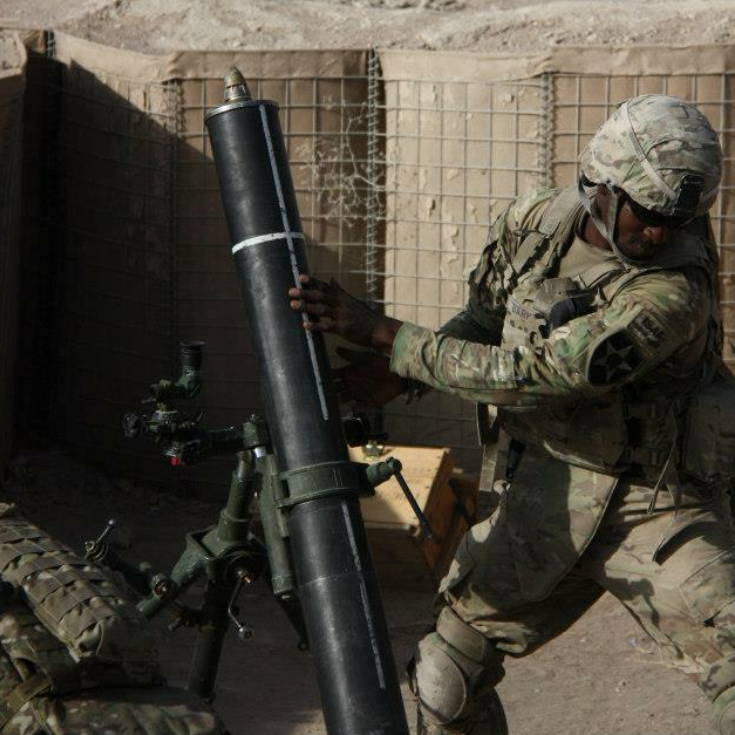 Flags of Valor to me.....
"It means I get to be myself again. I used to let my mistakes keep me from moving forward and FOV has been therapeutic."